Design Awards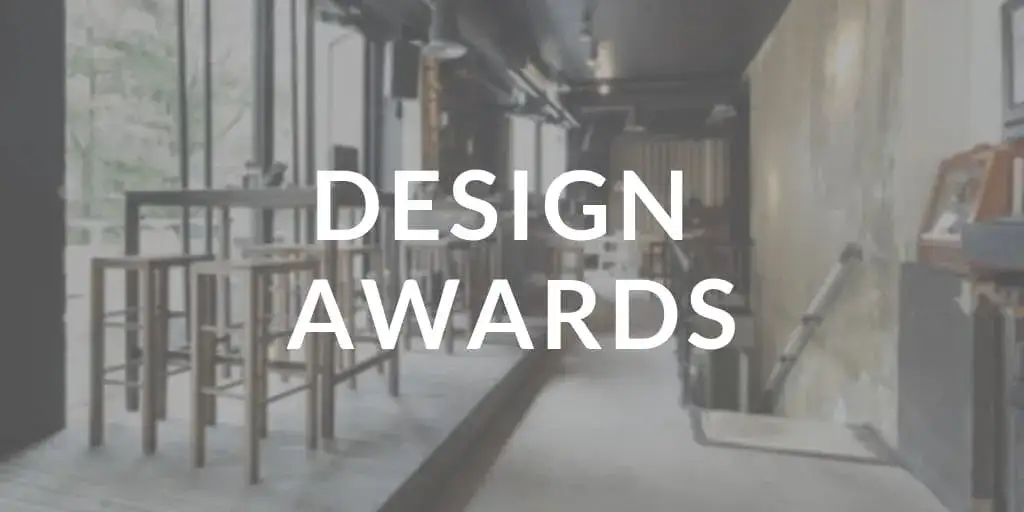 The Restaurant and Bar Design awards wrapped up at the end of last month in London! The shortlist of winners showcases many of the technologies and advances in kitchen and restaurant design that begs to be used more frequently to enhance customer experience. The design of one's restaurant can intensify the experience of dining out while encouraging guests to wine and dine a little longer, spending more in the long-run.
While awards for design of a restaurant or bar may lead you to believe that the costs are out of your range or that the themes will not mesh with a smaller dining establishment, categories are numerous and include fast/casual dining and cafes as well to name a few! Whether you like the overall look of a design or like particular aspects such as lighting (which actually has its own category), we're here to design your perfect restaurant. Here are a few of the winners to give you an idea of what other restaurants are doing around the world to enhance their entrees and stun their guests!
Fast/Casual Winner: Cornerstone Cafe in London
With a well-lit display case and beautiful chevron tables and matching wall decor, this setup is simple and chic.
Decorative Lighting Winner: Aluminum Flower Garden in Japan
The lighting is left to do the talking, and the rest of the restaurant is decked out in muted tones, not to distract guests from the showpiece.
The Americas Bar Winner: Torst in NYC, United States
Wood paneling and quality bar stools help win this restaurant the award in the Americas Bar category.
Check out all the winners here and give us a call to design your restaurant. The design should be more than just functional; It should enhance the experience.
LENNY TELLER
Contract/Design/Engineering
CKitchen.com
E Friedman Associates
(917) 335-1127
lenny@efriedman.com