Is Serving Alcohol Right for Your Restaurant?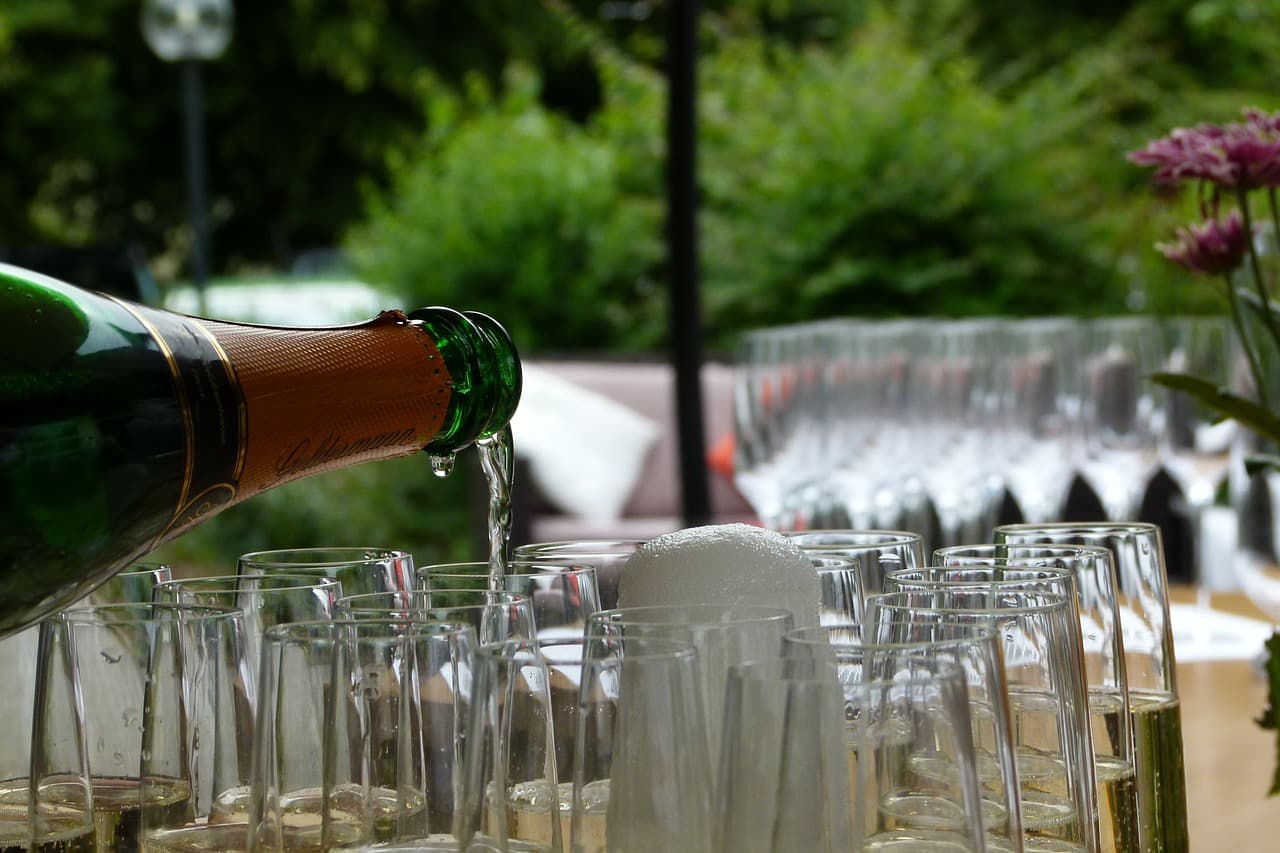 Many fine dining establishments or casual dining restaurants choose to serve alcohol in addition to their regular menu items. This gives guests bigger beverage selections and opens up your restaurant for boosts in beverage sales as well. Indeed, alcohol is becoming more mainstream in restaurant settings, and even some fast-casual and fast-food restaurants are considering the addition of intoxicating beverages. Is serving alcohol right for your restaurant?
When deciding whether or not alcohol is right for your restaurant, consider some of the following questions:
Do meals feel incomplete without alcoholic beverages? : For instance, many fine dining establishments serve five or six course meals with exquisite ingredients and tastes that truly pair well with wines. Mexican cantinas, brew pubs, and tapas bars are some other restaurants who may fall into this category.

Are you looking to make extra profits? Alcohol typically has high profit margins upwards of 70% or more! There's an income potential that is truly alluring for restaurants looking to break into the bar biz.

Can your staff handle the extra responsibility? Without proper management in place, your restaurant could risk facing a lawsuit or even lose its liquor license. Abide by state laws and be sure to train your staff in the proper methods of serving alcohol to help you stay responsible and keep your alcohol sales profitable rather than problematic.
There are also many risks involved with serving alcohol that could compromise your restaurant or your other patrons, so keep some of these details in mind as well:
Fake IDs or underage drinking: Your restaurant is responsible for checking IDs and can face repercussions if an underage person is given alcohol.

Intoxicated Guests: Don't serve guests who appear visibly intoxicated, and offer food/water to those who appear to be drunk.

Accidents: Intoxicated persons put your restaurant at a much larger risk for accidents. This includes theft, destruction of property, and injuries.
Be sure that your staff are all trained in programs like ServSafe Alcohol™ to give them the best opportunities for success.
JENIFER AQUINO
Sales Consultant
CKitchen.com
E Friedman Associates Inc
T: 800-555-0666 x 1975
D: 516-882-1975
jenifer@ckitchen.com