Responding to Taste Trends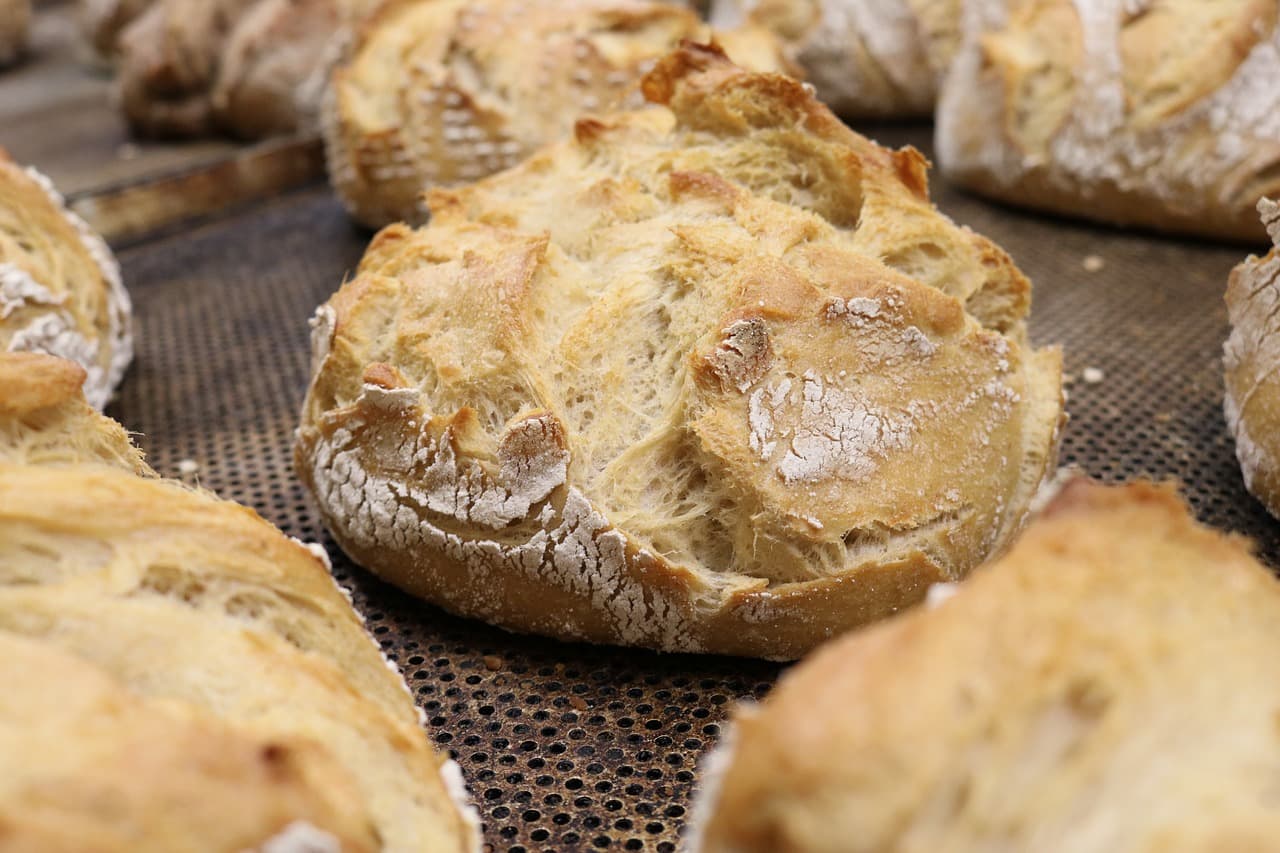 Keeping on top of the latest trends in the industry is what keeps your restaurant profitable, as you're able to cater best to what customers want today. Unfortunately, the execution of capitalizing on these trends can be lackluster, dimming the effects of your attempts to truly cater to today's trends. Here are some different ways to respond to the taste trends of your customers.
Fresh ingredients are always a trend: While you're taking steps to capitalizing on trends, remember that some trends are always in demand. For instance, customers like fresh ingredients, and that is likely to stay constant throughout the waxing and waning of other trends.

Offer choices for dieters: While trends cater to a majority of the population (and some of these trends may include certain dietary restrictions (gluten-free, anyone?)), remember to always have some options for exclusion dieters no matter what's popular today.

Provide small portion, snacking options: Small plates and appetizers are a great way to cater to trends but on a smaller scale, potentially tapping into your customers' desire for pop-culture dishes without having to sacrifice their comforting favorites.

Appeal to adventure: Sure, you can couple this idea with the 'snack-sized portions', but make sure to always add some extra options on your menu to appeal to the adventurous customer!

Embrace whole foods and natural ingredients: These trends have made their way into the mainstream but don't seem to be going away anytime soon. You might as well include it as a regular springboard for all of your other menu ideas as the trends come and go!


Convenience counts: Some customers set aside time for a true sit-down meal, but many still opt for convenience even when they're looking for trendy meals. Fresh convenience is a top growth trend, with 44 percent of consumers buying heat-and-eat items at retail delis and 57 percent purchasing ready-to-eat items like sandwiches, sushi, or rotisserie chicken.
By taking some of these tips into consideration, you'll be sure to capitalize on trends why executing your plan in a way that truly caters to your customers and gives your restaurant the most opportunity for success.
Cynthia Maier
Cindy@ckitchen.com
347-394-7584
Sales Consultant
CKitchen.com
E Friedman Associates Inc