Commercial Sinks Checklist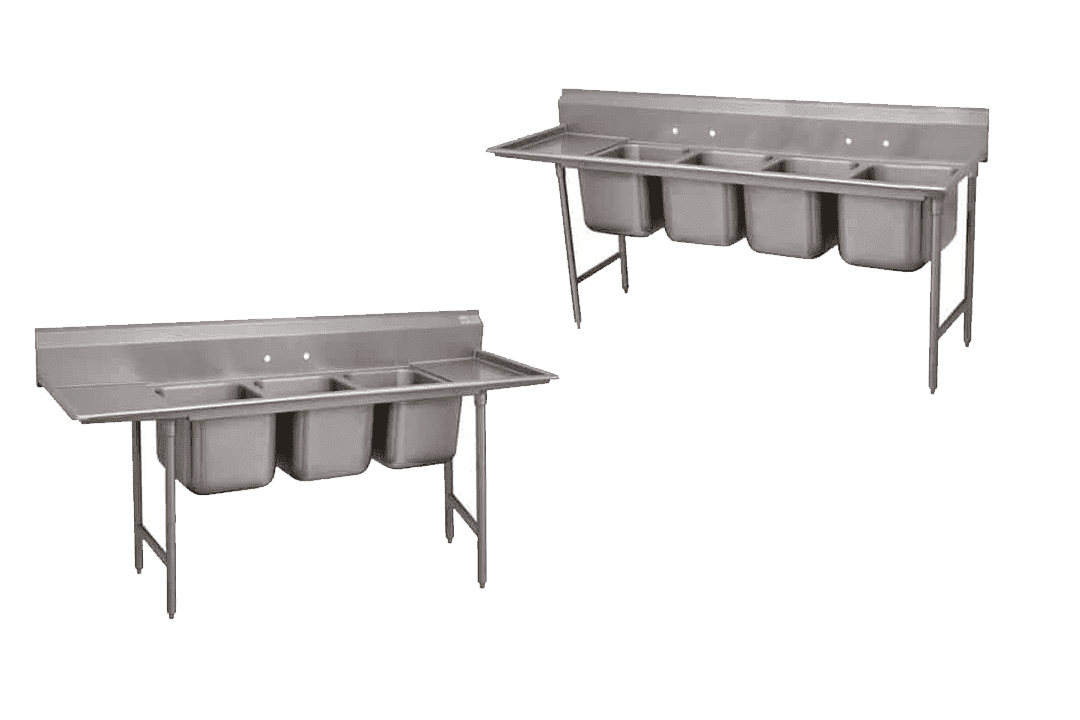 Here is a helpful checklist to assist you in making a hassle-free purchase.
Check sink drainage requirements. Hand sinks are usually directly drained while preparation sinks are indirectly drained.

Depending on the unit, you might need an individual or shared connection to the sewer system grease trap.

If you are installing garbage disposal into the sink bowl, make sure you have an outlet and switch close by. Call a licensed electrician for proper installation and check with your location if a permit is required.
Remember: Open the package when it arrives and inspect for damage. Never sign for a shipment that looks like it was damaged either inside or outside of the packaging. If damaged, take photos that show the damage. Refuse shipment if damage is not something you are willing to accept.
Have any other questions or concerns? Please contact our sales consultants and we will be more than happy to assist you!