Ice Machine Checklist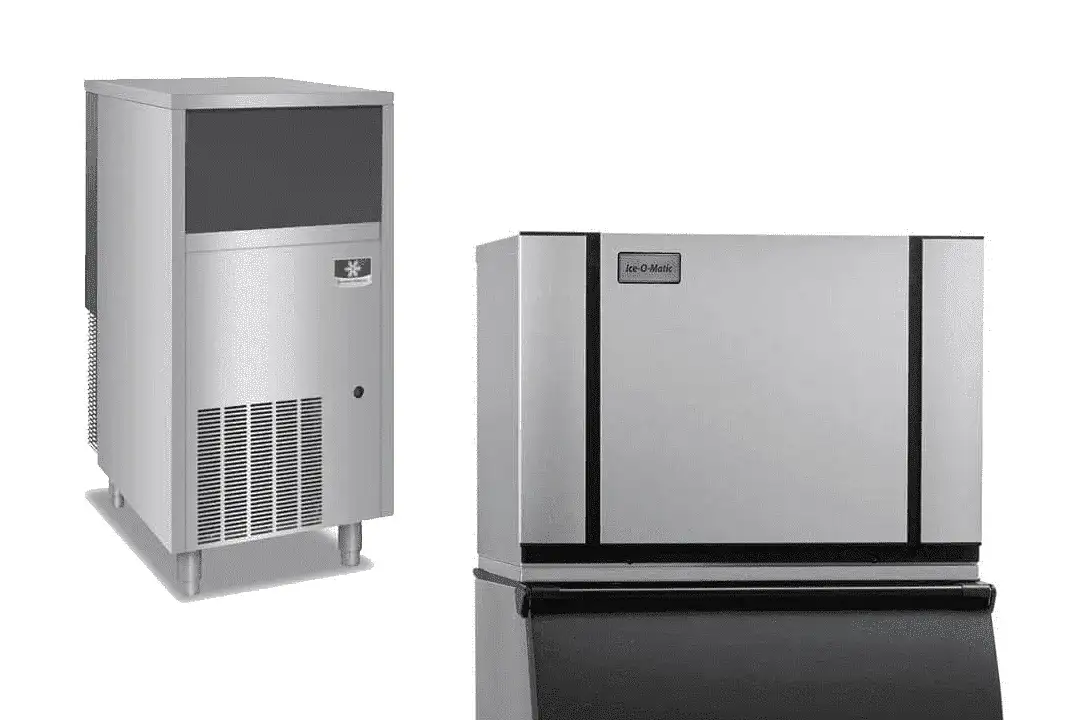 Here is a helpful checklist to assist you in making a hassle-free purchase.
A water supply should be close to where you plan to install the commercial ice machine. A small to medium unit with up to 1,300 production capacity requires a 3/8 water supply line. Commercial ice machines with higher capacity will need a 1/2 inch supply line.

Make sure the electrical connection in your facility

matches the voltage and amperage requirements of the unit

as stated by the manufacturer (information available on the specification sheet and product page). Keep in mind that your commercial ice machine will require its own dedicated electrical circuit. Special voltages can be ordered. For reference, here are the most popular voltages with smaller machines having 110V as standard:
110V: 20 amps

220V: 20-30 amps with a 4-wire system
A floor drain should be located within a few feet of the unit to allow the machine to dump excess water during its "purge cycle, which takes place after each batch of ice is produced. The floor drain must be large enough to accommodate drainage from all drains. If you have a wall drain, make sure that it is low enough to allow for gravity drainage or make sure that your unit comes with a drain pump.

Do you have adequate space for the unit? Depending on the manufacturer, an commercial ice machine can require clearance from all sides to be able to "breathe". Air-cooled Commercial ice machines will typically have larger clearance requirements than water-cooled units. Consult the specification sheet for information.
Commercial ice machines work best when situated in ambient temperature below 72º. If you are placing it a warm kitchen where the temperature is 75º+, you should consider: A) purchasing a unit with a remote compressor, B) Upsizing your machine (because it will produce less ice the normal) C) Going with a water-cooled unit (but this type of unit will cost more to operate because it can go through 200 gls. a day). D) A great option is to purchase a System IV cooling unit that helps cool the water and boost ice production.

Please confirm that the unit will fit through all doors and hallways. If an elevator is needed to move the unit to higher floors, check the maximum capacity to ensure transport.

Use a high-quality

water filtration system

to ensure clean and pure water supply for optimal taste and quality.
Remember: To avoid inconvenience, open the package when it arrives and inspect for damage. Never sign for a shipment that looks like it was damaged either inside or outside of the packaging. If damaged, take photos that show the damage. Refuse shipment if damage is not something you are willing to accept.
Have any other questions or concerns? Please contact our sales consultants and we will be more than happy to assist you!