Manitowoc's Focus on Innovation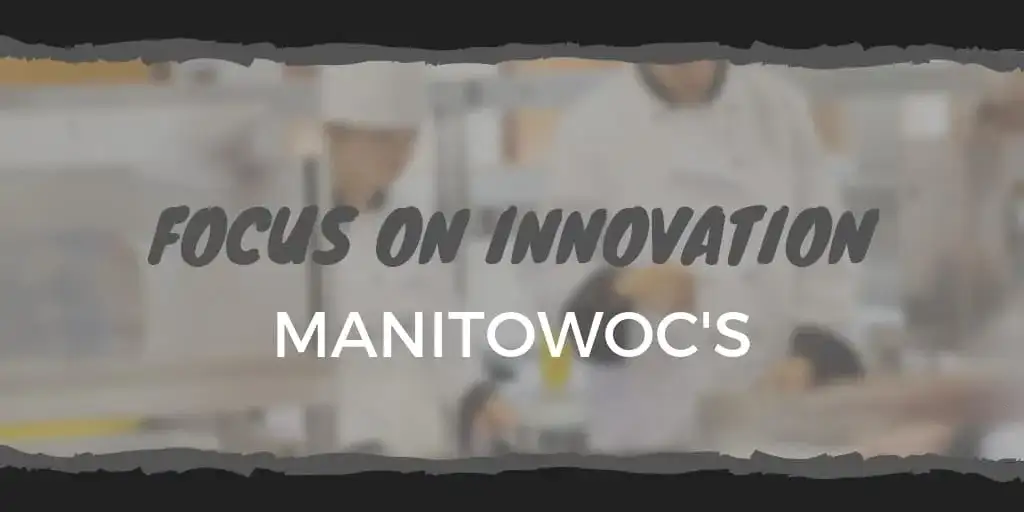 For foodservice equipment engineers, innovation is key to creating trendy, efficient restaurant equipment. As menus develop and trends flourish, producing appliances to reflect these new and evolving restaurant demands is what defines a successful foodservice equipment company. As a leader in foodservice equipment, Manitowoc has the process of innovation down to a tee! Knowing how a company like Manitowoc creates, develops, and initiates innovative products is beneficial to your purchasing decisions.
While innovation used to be limited to a single piece of equipment, those days are long gone. True success results from applying innovation to the kitchen as a whole. For instance, rather than creating the best fryer or ice machine, Manitowoc and successful equipment engineers understand that innovation truly flourishes when kitchens are looked at as a system with many working parts.
"Innovation stems from capturing whole ideas and fragments of ideas and further defining them. Identify a problem. Make a promise." - Foodservice Equipment and Supplies.
So how exactly does the innovation funnel at Manitowoc operate? The process involves a flow of prototypes, discovery, prioritization, and selection. Prototypes are created based on ideas and thought processes linked to flaws in the current status quo. Then, the discovery process integrates math models, cost analysis, and failure potentials to really nail down the details. AT this point in the process, Manitowoc also analyzes their carbon footprint and energy usage to ensure that their products are still in line with their goal of energy efficiency. Prioritization is key to analyzing the potential success of the product based on consumer market and needs, and selection boils the options down from an average of 50-60 to merely 2-3 approved products.
Innovation involves more than random ideas - it's a process that drives foodservice equipment to a new level of excellence that constantly evolves with the ever-changing restaurant business. Manitowoc equipment garnered Kitchen Innovation Awards before their products were even available in the marketplace! So while a revolutionary piece of equipment may be introduced on one year, the full integration and adoption of the product may not be available until much later.
Part of the reason for the buffer in time from introduction to adoption is due to the company's adoption process. That is, before a product is fully integrated, companies such as Manitowoc work closely with early adopter customers to ensure that product pitfalls and failures are corrected before flooding the market. In fact, Rick Caron, chief technology officer at Manitowoc Foodservice says, 'The only way to develop a market for innovative technology is working with early adopter customers one at a time in a situation where the product and service offering are inexorably linked. At the end of the day, innovation is about solving problems and providing proof of concept. We have to open our eyes to the issues that need resolutions.'
Your evolving restaurant drives innovation from foodservice equipment companies. While the process may be involved, you know that it's with purpose and intensive. Manitowoc is leading the pack in innovation! Expect to see more innovative products as restaurant needs and demands change. Who knows what new and exciting products are in the works and right around the corner!