Calzones Are A Delicious Item To Add To A Restaurant Menu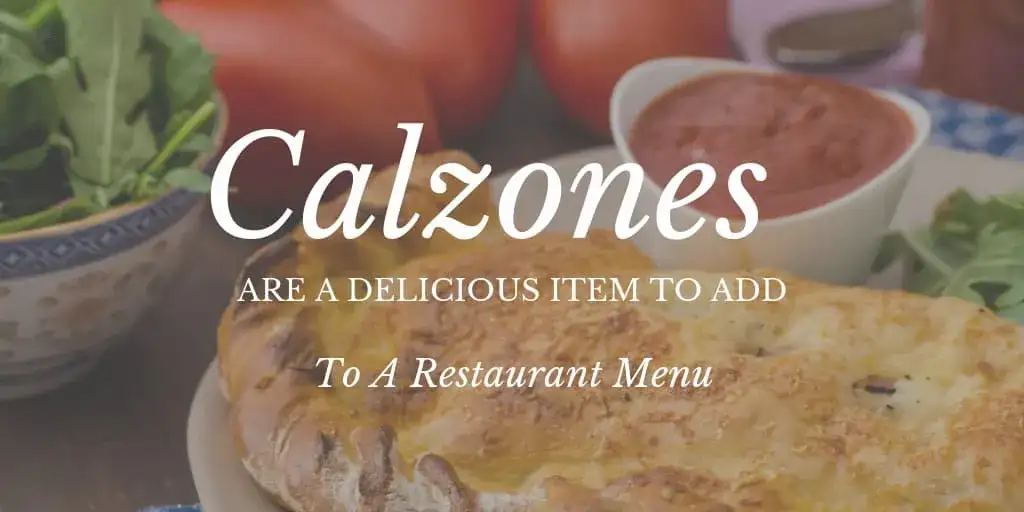 A calzone is essentially pizza without the sauce, although sometimes they include marinara or tomato dressing. Hidden inside the golden-brown crust of these dough pockets are any number of meats, cheeses and vegetables, and the calzone's non-traditional form is a welcome diversion from normal circular pizzas. Having a variety of these dishes can be a great way to establish a brand name.
For example, DP Dough's in Blacksburg, Virginia, services the students and faculty of local institution Virginia Tech. This popular national franchise has locations across the United States, but specific calzone flavors at this location include Chicken Fajita, BBQ Chicken and Cheeseburger, among dozens of others. The variations are endless - anything that can fit inside a dough pocket is fair game.
Commercial ovens are necessary to properly cook calzones, and a unit like the Bakers Pride DP-2BL Pizza/Bake Oven is a cost-effective option, as shipping is free when buying from ckitchen.com. The double brick-lined compartments can bake an authentic flavor right into the dough, and adjustable features allow for the varying temperature requirements of different ingredients.
Pizzerias, diners and other establishments can benefit from the inclusion of this crispy snack.