Commercial Refrigerators Help Restaurants Make Profit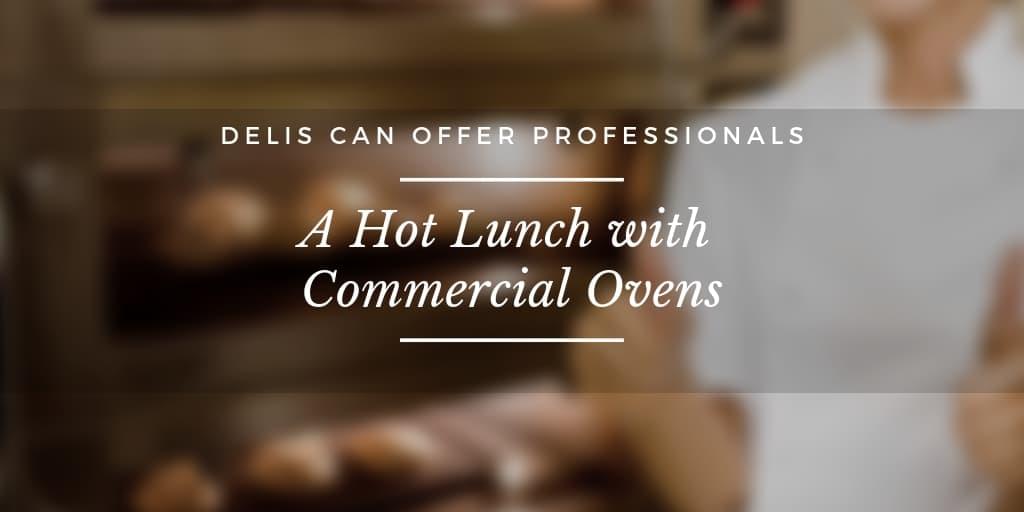 Restaurant owners need the necessary equipment to preserve perishable food. Commercial refrigerators are worth the investment, as they help maintain the ingredients that are used for popular meals on a menu.
The Kolpak P7-0812-CT Walk-In Cooler is a useful machine for restaurant owners to purchase for their staff. The commercial refrigerator is a top-of-the-line product that can hold a wide array of food options. Chefs will be able to organize their ingredients to easily make and prepare award-winning meals. The cooler can be set to various temperatures depending on the products kept inside, so whatever needs to be cooled, the machine can handle the task.
Running a restaurant can be a difficult project, but with the right equipment, it can also be enjoyable. The end goal of any chef and owner is to make customers happy. The proper restaurant equipment may be able to help, and certain machines have the potential to show a high return on investment. If a refrigerator helps make food more satisfying for guests, it's worth the cost. When it comes to creating a reputable establishment, restaurant owners need to make sure their workforce is equipped with the tools that are necessary for success.