Ensure Safety of Foods with a Three-section Commercial Refrigerators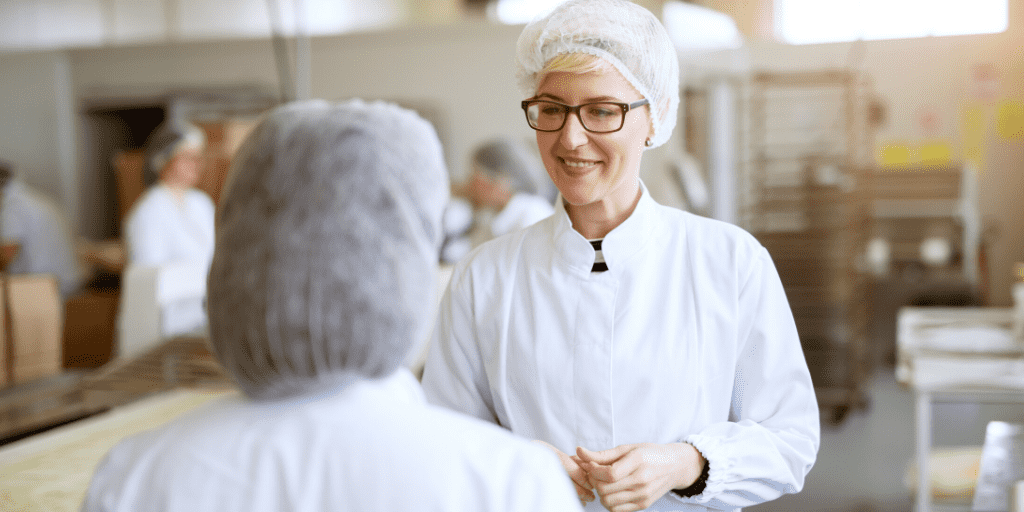 Restaurants store a variety of goods in their commercial refrigerators. Purchasing food in bulk allows kitchen staff members the opportunity to cook meals without the fear of an ingredient running out, which may make it necessary to have several refrigerators on hand, or at least one with a sufficient size capacity.
The Traulsen ARI332HUT-FHS Refrigerator is a top-of-the-line machine that is built to house a large stock of perishable foods. The refrigerator is divided into three sections, all of which have roll-in capabilities, so if a shipment is too heavy to lift, the boxes can be slid into the refrigerator for storage. Furthermore, the commercial refrigerator is a standard-depth cabinet with 66-inch high racks, which provides ample space for foods of all shapes and sizes.
Stocking a kitchen with the proper items may help the restaurant work more efficiently. Staff members can organize materials in the three-section refrigerator and effectively locate ingredients whenever they are needed. The stainless steel design prevents the machine from rusting, which helps to provide a safer storage environment for items that will be prepared and served to guests. Serving superior meals to guests can drive profits through the roof, but in order to do so, chefs need the proper restaurant equipment.