Flake Ice Can Enhance Restaurant Operations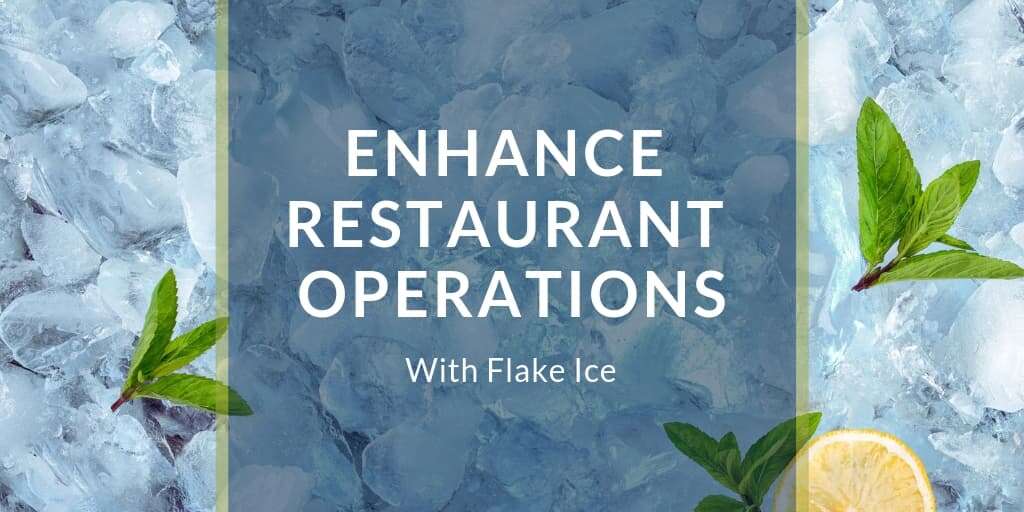 Believe it or not, ice cubes can come in many different shapes and varieties, and restaurant equipment is specifically designed to provide frozen water efficiently. Waiting for water to freeze in a traditional refrigerator can be very inefficient for establishments that serve a lot of customers, but industrial ice-making machines can provide large amounts of ice cubes quickly.
Flake commercial ice machines create frozen shapes that are equal parts brine and water. No one likes a salty drink, but because of its unique properties flake ice can cool vegetables and poultry while providing the moisture necessary to keep these items fresh. Bakeries can also use this ice to prevent flour from rising when mixed with milk. If food needs to be kept cool during delivery, the dry properties of the ice will prevent it from sticking to packaging or meals and it can be disposed of easily.
The Hoshizaki F-300BAF Commercial ice maker can provide up to 303 pounds of flake ice over a 24-hour period. This self-contained condenser will automatically shut off if storage capacity is reached, making it an excellent choice for restaurants looking to save on energy costs.