High-Quality Restaurant Equipment Can Make Work Easier for Chefs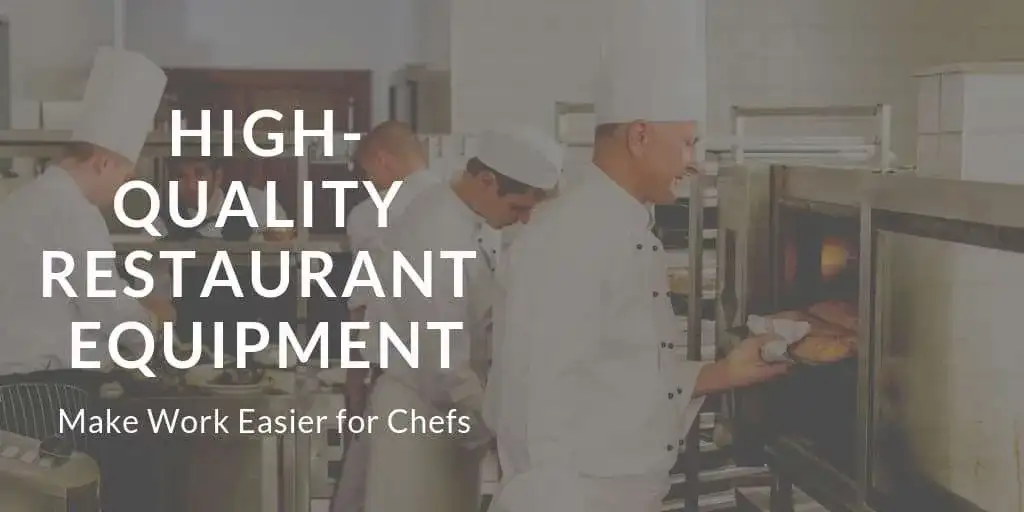 Americans have an affinity for burritos. The pockets of rice, beans, meat, vegetables and sauce make even the most diet-conscious individual grow weak at the knees. Small restaurants that specialize in burritos can cater to larger crowds by using innovative restaurant equipment in their kitchens. Having the ability to prepare rice (a key component in burritos) quickly and efficiently to use throughout the business day can help chefs serve their guests in a more timely manner.
The Panasonic SR-GA721L Rice Cooker is a high-quality device that can prepare up to 40 cups of rice at once. It has a push-to-start button, which makes cooking appetizing rice even easier. What's more, the device uses smart-technology to shut off automatically after the ingredients have been cooked to ideal temperatures.
Chefs who want to make positive impacts in the restaurant world may want to consider purchasing cooking equipment and restaurant supplies that can help them meet consumers' demands. If people want multiple burrito options, having a diverse menu is a must. Cooking rice in the morning can help chefs spend more time customizing burritos to meet each customer's liking throughout the day. They can simply scoop out a portion of grain onto a wrap and let the individual request the rest.