Homemade Bread May Draw a Crowd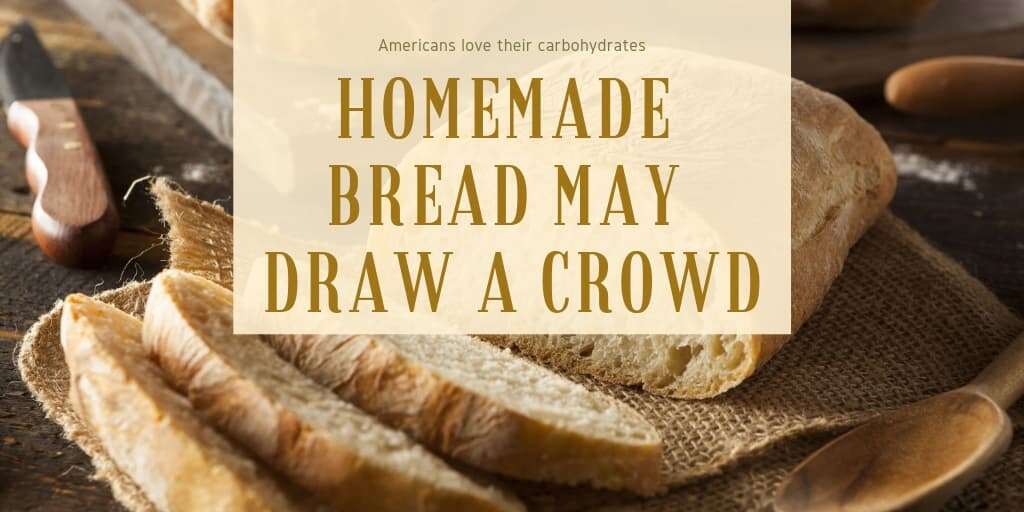 Americans love their carbohydrates. The starchy foods fill up their stomachs and keep them coming back for more. Many restaurants serve bread before their meals to give their guests a chance to review the menu without letting hunger take full control. Establishments with restaurant equipment that can slice bread automatically may be at an advantage.

There is nothing quite like eating homemade bread that just came out of the oven and onto a plate. Restaurants that bake their own bread may want to use the Doyon Baking Equipment SM302 Bread Slicer to cut the loaves evenly for their guests. The top-of-the-line slicer can quickly chop loaves to the appropriate dimensions, allowing chefs to get back to other tasks.
Guests will appreciate the taste of homemade bread as they look over their menus, and when they are served perfectly proportioned slices that won't fill them up, it will be a welcomed detail. The Doyon Baking Equipment SM302 Bread Slicer may help make the dining experience more relaxing for guests of all ages. It gives each person something to snack on while they wait for their orders.