Keep your Cakes Fresh in Refrigerated Display Cases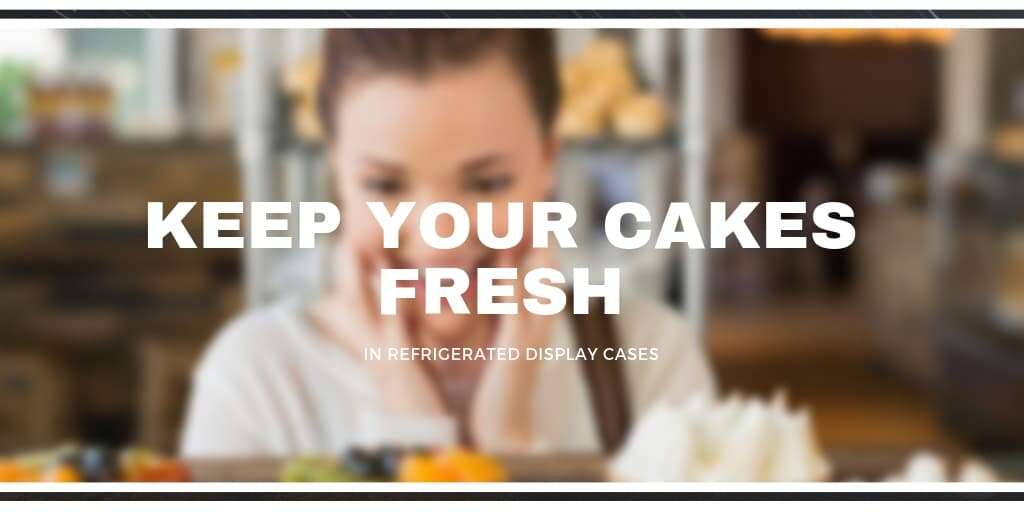 If you work in a bakery that specializes in frosted cakes and other similarly delicious treats, you know that it doesn't take long for that frosting to start to look a little droopy. That's why it's a good idea to refrigerate your cakes until the time of sale. Of course, if your cakes are all piled up in your walk-in cooler, customers won't be able to see them. That's why it's a good idea to invest in refrigerated display cases.
By using refrigerated display cases you can keep your wares fresh and tasty-looking until they're sold. Customers will still be able to ogle your wares, and you'll free up a lot of room in your walk-in.
Refrigerated display cases can be adjusted to just the right temperature, whether you're serving traditional frosted cakes or the ice cream variety. You can even find models with backlights to illuminate your artisan crafts for all to see and salivate over.
Make an investment in refrigerated display cases and watch your customers' eyes light up at the sight of your fresh frosted cakes.