The Sauce Counts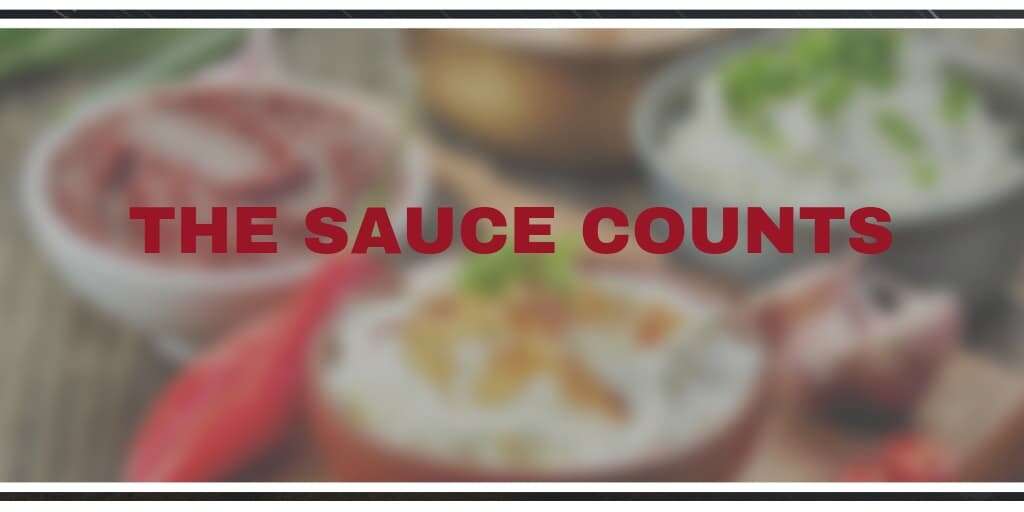 Anyone who has ever been to a restaurant can testify to the fact that what is put on top of a meal is important. Pasta without enough marinara sauce, mashed potatoes without gravy, and bread without butter just don't live up to the hype. In order for chefs to provide their guests with the proper amount of sauce, they need to have their kitchen stocked with the necessary restaurant equipment.
Nonstick saucepans are vital for any restaurant. The proper cooking device can help create a sauce that whets the palate and keeps guests coming back for more. Guests who order dishes that do not taste up to par often won't return again, which limits the profit margins of the establishment.
Restaurants that want to make lasting impressions on their customers should stock their kitchens with the proper supplies and equipment. When it comes to crafting a memorable dish, chefs need to have enough devices at their disposal, and saucepans simply cannot be done without.