Successful Coffee Shops Open in Unique Locations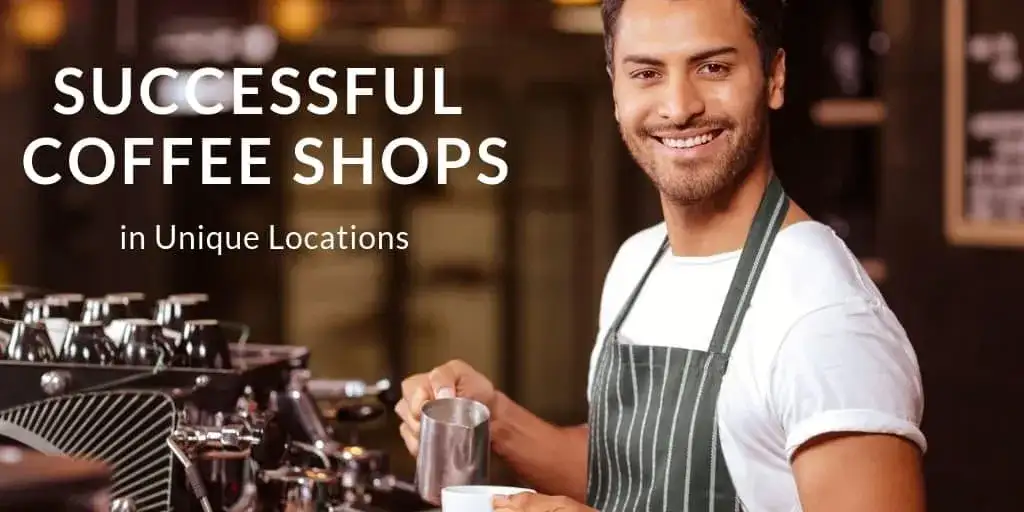 Coffee shops are a great addition to any community. Everyone from high school students to retired workers can enjoy a hot cup of joe to jumpstart their day or as a pick-me-up during a late-night session. Since these cafes depend on thirsty customers for business, the coffee houses need to operate in central locations that are easily accessible to remain successful. Savvy restaurant entrepreneurs are always hunting for a perfect location for a java hut, and customers may enjoy tasty beverages in a venue that prioritizes creativity.
For example, the Ithaca Journal reported a group of women opened a coffee shop in Binghamton, New York in 1994, and business has been booming ever since. The three owners plan to move to a bigger location and hire six new employees in the future. The location's proximity to SUNY Binghamton makes it a hot spot for younger crowds - no demographic loves caffeine more than college students who frequently pull all-night study sessions.
The Ithaca establishment could enhance its operations further with restaurant equipment like the Grindmaster-Cecilware 7446E AMW Coffee Urn because this cost-effective model can make brewing as easy as pushing a button.