Support Independent Mom and Pop Restaurants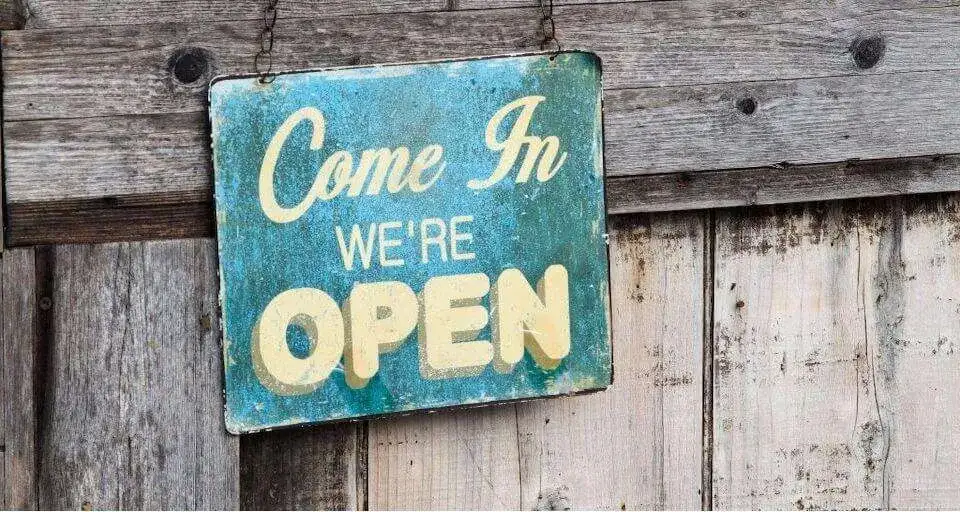 Another successful Small Business Saturday has come and gone, and maybe you even did a little shopping yourself! Whether you run a small, independent restaurant or simply enjoy dining at 'mom and pop' establishments on occasion, the question typically arises about when to ditch the default chain cuisine in favor of the perhaps untested waters of the small eatery down the road. How exactly do these independent restaurants attract the attention of conservative tastebuds? In the end, can they really compete with chain restaurants for the favor of less adventurous culinary preferences?
When you have a large group of varying tastes or when you're simply lacking the culinary adventure that might take you to a local eatery, your typical default is to make your reservation at a tried-and-true chain eatery. But why is this so? The general consensus is that chain eateries typically have unexception food; the key lies in consistency. You know what you're signing up for the moment you step in the door, whether it be at an east coast location or a west coast location. Across the US, chain restaurants rely on their consistency to tap into loyal customer tastes. And it's this loyal following that may drive traffic out of independent restaurants and into chain favorites.
While your default may be a chain restaurant, the mom-n-pop locations are far from dead. In fact, seven of every ten restaurants are still one-unit eateries, the National Restaurant Association reports. So what can independent restaurants provide that chain restaurants may not?
The food is typically better. Mom and pop diners understand that it only takes one bad experience to keep customers from returning. They're typically willing to invest a little more time and effort in preparing home-made dishes, and their methods may be unique!

The service is personable. One-unit restaurants generally employ staff members that tend to stick around, and they feel more at ease with guests because the theme is generally more 'comfort' and less 'profit'. Good, old-fashioned customer service is unmatched at mom and pop eateries, and owners may even be found seating guests when needed!

Comfort is key. With homey decor and no rush to get fast turnover for guests, you can almost guarantee that mom and pop establishments are more comfortable and reminiscent of a home-cooked meal than eating at a chain restaurant. These small-town employees keep their focus on what matters: building great customer relationships so that the regulars come back again and again, not trying to squeeze one more table into this week's dinner service.
If you didn't make it out for Small Business Saturday, rest assured that mom and pop restaurants will be equally as welcoming on any other day of the year! Stop out and support one-unit restaurants to keep your local comforts represented in the restaurant industry.