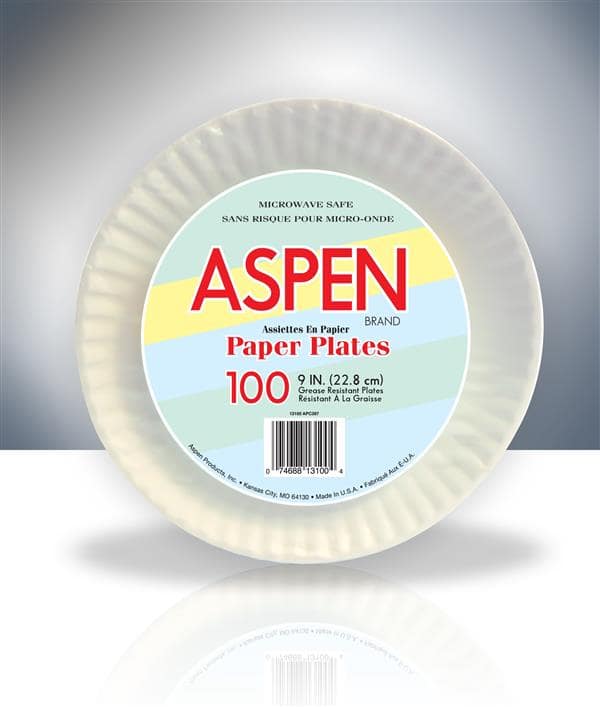 RJ Schinner
13109 Aspen Coated Paper Plates 9" White
Description
\N

1000 / cs 10 packs / 100

Customer Reviews
There are no reviews yet for this product.
Questions and Answers
are these STA-CERTIFIED BY THE US COMPOSTING COUNCIL
RJ Schinner sent a certificate from Woods End Laboratories is a BPI‐Approved Biodegradation Testing Laboratory saying it would biodegrade in 12 weeks. If you send your e-mail address to michael@ckitchen.com, I will send you the certificate.
CKitchen Customer Solutions