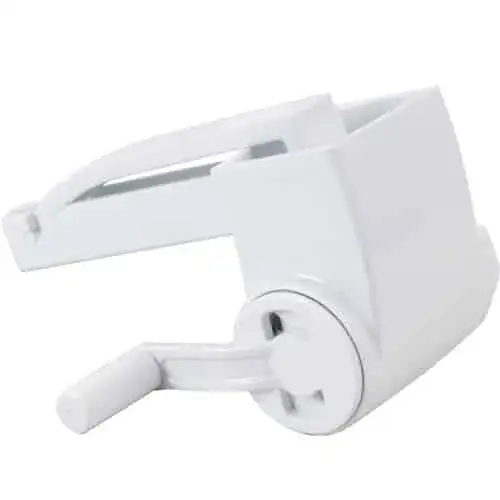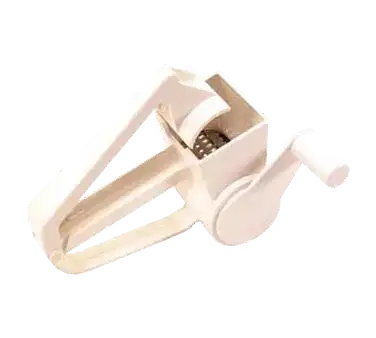 FMP
137-1090 Hand-Crank Cheese Grater
You will earn 27 Reward Points.
Please note, our minimum FMP order is $60.
FMP 137-1090 Specifications
FMP 137-1090 Description
Hand-Crank Cheese Grater, 6" overall length with 2" stainless steel grating wheel, can be disassembled for cleaning, dishwasher safe, plastic housing, white
FMP 137-1090 Parts
All FMP 137-1090 Parts
FMP 137-1090 Reviews
There are no reviews yet for this product.
Questions and Answers
Items Related to FMP 137-1090