Manitowoc SY-3305W3HP Quadzilla" Ice Maker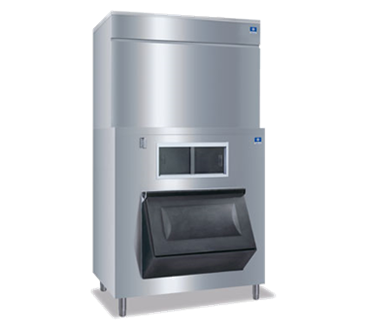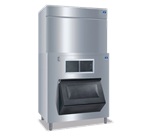 **
Photo may not represent the actual product.
Always refer to the description and Spec sheet (if available) **
Retail Price
CKitchen Price

Quadzilla" Ice Maker, cube-style, water-cooled, self-contained condenser, high pressure water regulating valve, up to 3380-lb approximately/24 hours, stainless steel finish, half-dice size cubes
50% OFF HIGH QUALITY FILTER SYSTEM WITH NOTIFICATION GAUGE WITH MACHINE PURCHASE
This Manitowoc SY-3305W3HP Quadzilla Ice Maker makes more than enough ice to get you through your lunch and dinner rushes. The cooling system is water-cooled and produces 2000+ lbs of half-dice ice in a twenty-four hour period. It also comes equipped with a self-contained condenser. This ice machine is 36 inches tall.
SPECIFICATIONS
CUSTOMER REVIEWS
Manitowoc has a proven track record. We receive very few calls for service and they are responsive when contacted. No wonder they have been voted "Best in Class" by industry professionals 8 years in a row. Ckitchen.com offers 50% off a matching high quality filter system. This filter is invaluable in ensuring that the unit will function correctly from day one (60% of manitowoc ice machine break-downs are related to water quality). Manitowoc equipment is used by McDonalds, Burger King, Pizza Hut, KFC and many others.
Questions and answers
VIDEOS
These Products May Also Interest You