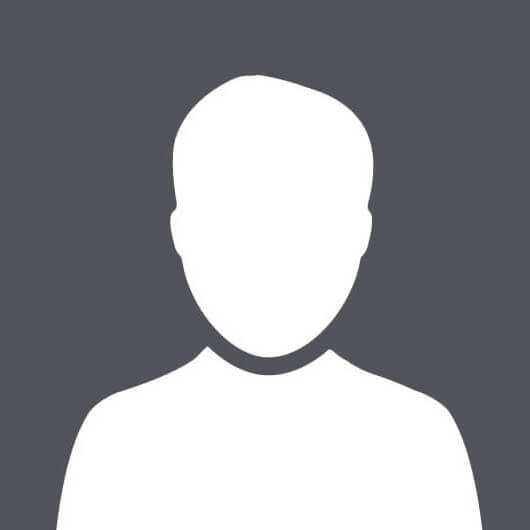 Michael Newman
Commercial Food Service equipment Sales Consultant representing all major brands and types of commercial food service equipment. Experienced in the commercial and retail food service industry since 1999.

What customers say about Michael
*** was excellent to work with through the entire order process. You should feel lucky to have as a employee.
Well to sum it up, CKitchens has everything I need and my customers need no matter the manufacturer . CKitchens always contacts me with updates and information needed for changes. CKitchens helps me feel good with purchases as giving back is always a good feeling. CKitchens is the all around place to shop now even more for equipment and so many parts and small ware items. Much appreciated CKitchens for you Business and Help..
*** was great to deal with very informative we were updated several times about our order.
Pleasant demeanor Knowledgeable Truthful Was notified of shipping and delivery estimates in a timely fashion. I'll be back.
Prices are always reasonable, and Michael Newman is a fantastic person to deal with.
CKITCHEN has the best service! Definitely will work with them again!
Michael always provided information of my PO, even when the factory sent my order to 5-6 weeks instead of the 2 weeks shown in your website.
Great service
Great customer service and product
Very easy to do business with them and very professional!
Great
Great customer service
The shipping took longer than expected, Covid? but *** kept in touch with me all the way. Great price, Great service. I will defiantly use them again
Excellent service, great communication with the client.
Good customer service
Loving working with your team! That will be great if you can have a warehouse and allow us to pick up Star units from there, this will help us to reduce transportation costs. Thank you for considering this.
Great job on ordering and getting our new utility sink delivered. Would do business with CKitchen again. Highly recommended!
I highly recommend this company... will definitely do busy again. Terrific customer service!
Excellent in all respects. The manufacturer selling quantum wire shelving could benefit by improving the product packaging for one or two self quantities as they are easily bent in transit.
The customer support and sales team were great at locating me a freezer when the one I ordered had a long lead time. They did an outstanding job! Thank you!