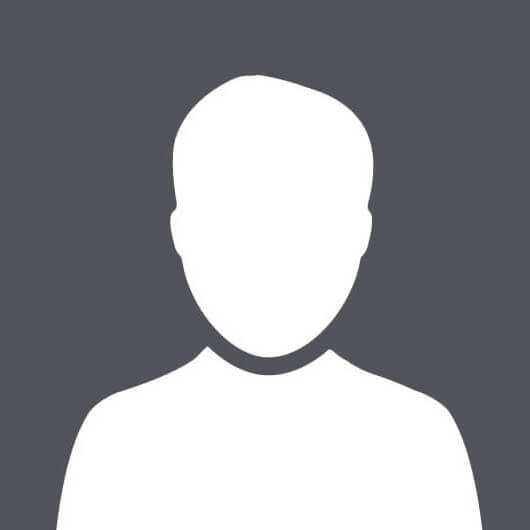 Scott Groves
Scott has been a Sales Associate for over 15 years. He has attended multiple trade shows, is a graduate of the Vulcan Certified Training Program, and has participated in detailed training for scores of manufacturers. His passion for cooking led him to the industry. Scott holds an Associates Degree in Journalism, as well as a Bachelors Degree in Political Science. His greatest joy in his work is a satisfied customer.
What customers say about Scott
Ordered a commercial fridge for residential use. I was unfamiliar with the selection, ordering and delivery processes but everything went very smoothly. Really happy with the end result.
Good service. Always available to answer any questions.
Great price and service from the moment I ordered until delivery. *** kept me in the loop during the entire process and I had absolutely ZERO issues.
Great service and helpful staff
Always when I order I order through ***. *** is very personal, kind and helpful. This is why I continue to order from Ckitchen.
would recommend scott groves to anyone gr8 to work with even helped with the shipment tracking which could use improvement
If you could find carriers that are better at contacting and coordinating the delivery that would be spot on. Otherwise the salesman *** is above what most sales persons are. I have recommended *** as a sale rep for others looking for equipment. Thank you.
Great place for good equipment.
Everything was good from order to time of delivery. Good communication! Ice machine arrived in perfect condition and has worked great so far.
Very fast great prices and quality
I was very pleased with your service. You were helpful and inexpensive.
Customer service is excellent and second to none. I've only dealt with two sales reps and if the rest have the quality of service that they do, then one knows that their training was performed by a true genius! I've now dealt with CKitchen three times and had no problem with a timely delivery of my appliances, even the first time when I was establishing a charge account with them. There was one glitch in their order confirmation software that caused us to mail our check to them to different addresses before we finally received the correct address. We have been assured that issue has been rectified. Are there other firms out there that can take care of me like CKitchen? Probably. But I'm not looking because they're just that good.
Top notch
BETTER PRICING
We ordered a Hobart dishwasher with a dryer and added new roller tables to give us a working area for the washer. All of the equipment came in as scheduled and all in perfect condition. Working with their office was always easy to communicate our needs and wants. Vary happy with the overall experience. *** Director of plant operations
I would highly recommend CKitchen and their staff. Customer service is excellent! The only thing they can improve on is the lead time from factory. The website usually says that items are in stock when in fact they are not always. Sometimes the equipment ordered requires a lead time for manufacturing.
Terrific help in narrowing down to the best ice machine to fit our needs. Turned out less expensive than I thought we would have to pay. Great experience.
*** was very helpful I will be ordering from him again
Very happy with the customer service.
time is $