Hamilton Beach Vacuum Packaging Machines
Use a Hamilton Beach Vacuum Packaging Machine to Store Foods Fresh
Highly Rated Hamilton Beach Commercial Vacuum Sealers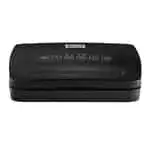 View Product
Superior Brand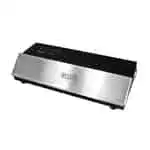 View Product
Superior Brand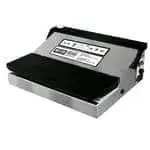 View Product
Superior Brand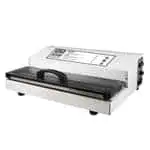 View Product
Superior Brand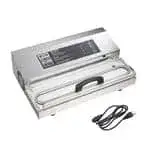 View Product
Superior Brand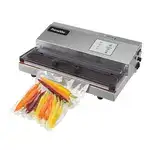 View Product
Superior Brand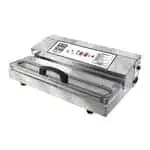 View Product
Superior Brand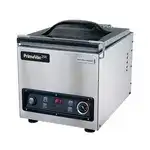 View Product
Superior Brand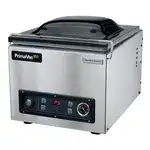 View Product
Superior Brand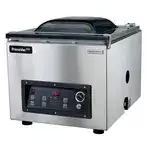 View Product
Superior Brand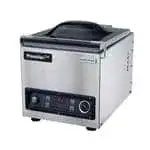 View Product
Superior Brand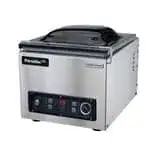 View Product
Superior Brand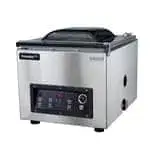 View Product
Superior Brand
Sorry. No products found.
Hamilton Beach Vacuum Packaging Machines Filters
Filters
Commercial vacuum packaging equipment from Hamilton Beach helps increase the shelf life of a product while retaining freshness and flavor. Hamilton Beach offers out-of-chamber and in-chamber vacuum packing machines, ideal for sous-vide cooking. The one-touch operation of out-of-chamber vacuum packaging equipment efficiently vacuums out air, seals, and releases items. Vacuum sealing soft and liquid food with a chamber vacuum machine is seamless and leak-free. They have a patented Powerful JetAireTM pump to achieve 99.9% air removal. These NSF-certified machines come in countertop models that are perfect for small kitchens. To further extend the shelf life of your food, check out our selection of Hamilton dehydrators that can dehydrate fruits, meats, and vegetables.