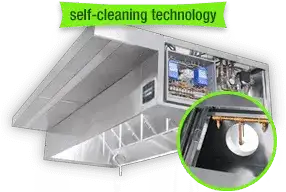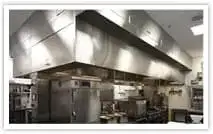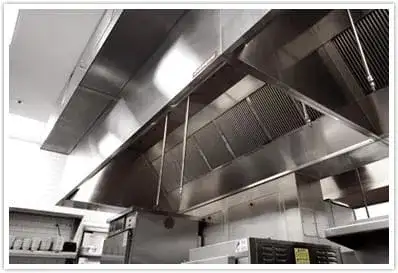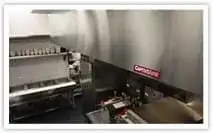 Captive-Aire
Self-Cleaning Hood
Captive-Aire schnd-2 Description
The Self-Cleaning system cleans grease from the plenum and portion of the duct with the daily hot water spray cycle. Surfactant is used as part of the spray cycle to increase the cleaning effectiveness.
Features & Benefits
Fully automatic operation
Hood fabricated from 100% Stainless Steel
Drip-less nozzles with internal strainer
Easily serviceable
Adjustable wash duration (factory set at 3 minutes)
3/4", 1", 1.5" NPT Pipe Water Inlet connection
1 1/2" NPT Pipe Water Drain connection
Standard riser spray nozzle for duct cleaning
Water usage is 0.70 GPM per foot of hood length
Upgrade to the CORE Fire System available
High Efficiency Grease Filtration
Captive-Aire schnd-2 Parts
All Captive-Aire schnd-2 Parts
Captive-Aire schnd-2 Reviews
There are no reviews yet for this product.
Questions and Answers
Items Related to Captive-Aire schnd-2