Heat and Hold Soup Warmers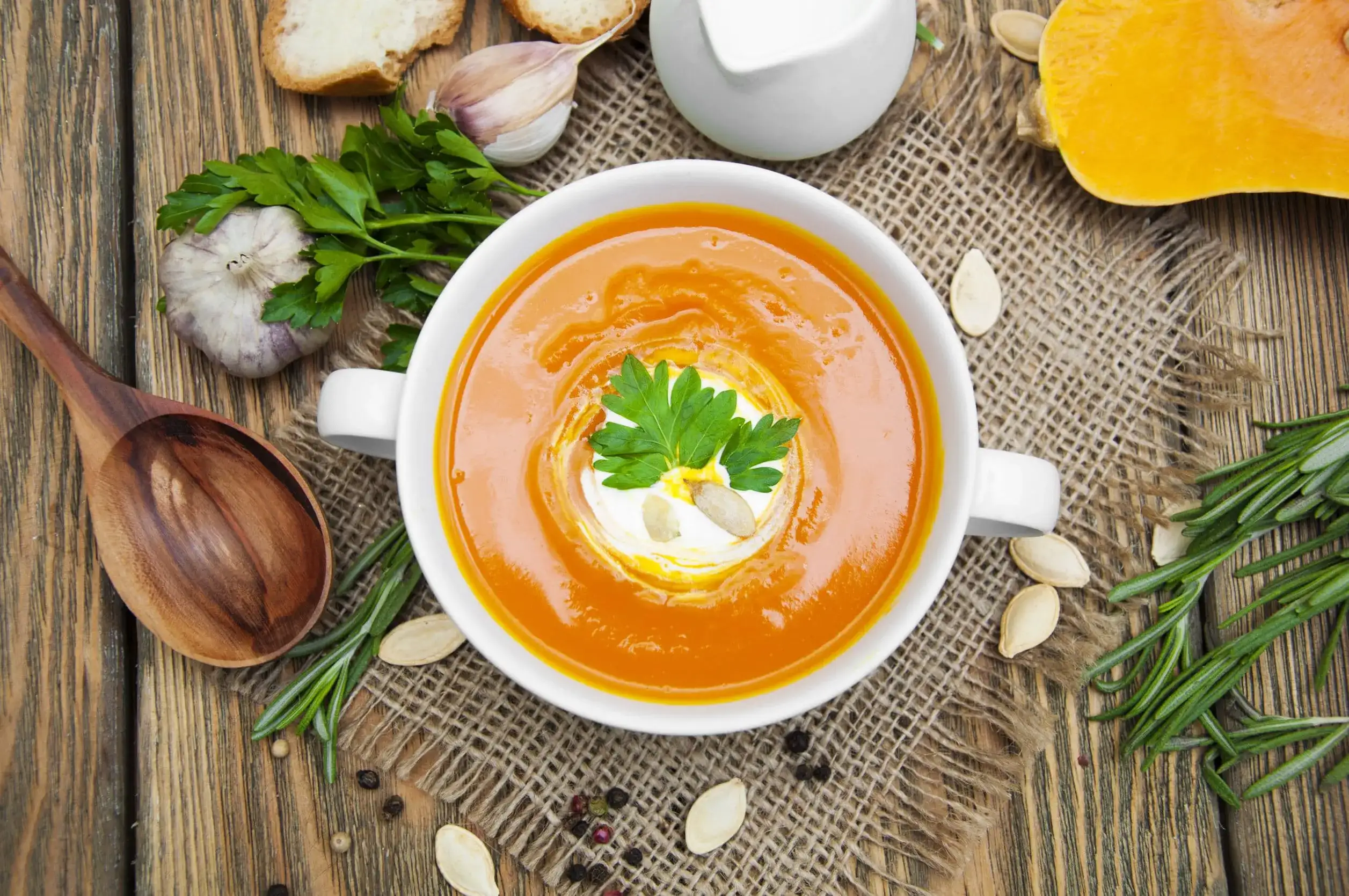 Fall menus typically include one, if not many, types of hearty soups. From black bean soup to potato bisque, your restaurant's soup equipment is about to go into overdrive just in time for winter weather. The right equipment can free you from the limitations of labor, space, and effort, helping to round out your menu with a well-stocked list of soup specialties. Heat and hold soup warmers are essential for any restaurant looking to prepare soups on a regular basis.
Reduce Labor Costs: Making soups on a daily basis consumes a large portion of labor hours, especially when chefs are tied up with creating the soup and maintaining it throughout the workday. A heat and hold warmer reduces these labor costs by allowing chefs to prepare bulk batches of soup ahead of time and then simply place pre-portioned packages into the heat and hold warmer. They simply then set the timer and desired temperature and can dispense individual portions as needed throughout the day!
Save Space: Range and stovetop space is a commodity in any kitchen, and large stock pots full of soup consumes more space than you may have! By investing in heat and hold warmers, you don't need to heat pre-made soups before placing them in a warmer. Instead, skip the pot and range and go straight to the heat and hold warmer to do all the work.
Less Mess: Soup can be a messy meal, and transferring it from packages to stove top to holding containers can be disastrous. With heat and hold warmers, you simply transfer the soup from storage to warmer! Save yourself the mess by cutting out the middle steps.
Food Safety: Soups have to be heated to and maintained at specified temperatures for safety purposes, and a lot can be desired with standard pots on stovetops. The temperature may not stay steady, and your soups can become unsafe for consumption. With heat and hold warmers, you know that the soup will be maintained at a specified temperature, making your kitchen environment safer for soups and thus safer for your customers!
If you plan to have a set selection or set quantity of soups daily, invest in heat and hold warmer for each soup. Turn them on first thing in the morning and have yourself ready for the rest of the day!
JENIFER AQUINO
Sales Consultant
CKitchen.com
E Friedman Associates Inc
T: 800-555-0666 x 1975
D: 516-882-1975