Waring Commercial Mixers
Create Perfect Dough Every Time with Waring Commercial Mixers
Highly Rated Waring Commercial Mixers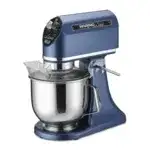 View Product
Superior Brand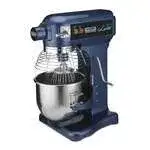 View Product
Superior Brand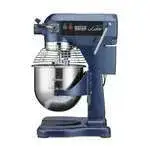 View Product
Superior Brand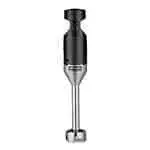 View Product
Superior Brand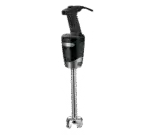 View Product
Superior Brand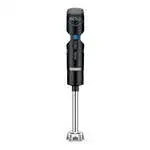 View Product
Superior Brand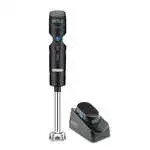 View Product
Superior Brand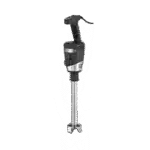 View Product
Superior Brand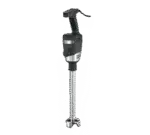 View Product
Superior Brand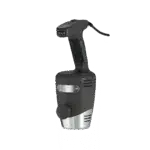 View Product
Superior Brand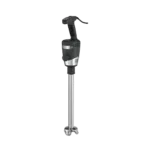 View Product
Superior Brand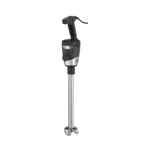 View Product
Superior Brand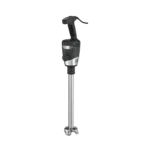 View Product
Superior Brand
Sorry. No products found.
Waring Commercial Mixers Filters
Filters
Are you in search of the perfect mixer to take your culinary creations to the next level? Don't hesitate to choose from Waring Commercial Mixers! Waring mixers are designed with the professional chef in mind, offering unbeatable power, durability, and versatility. With a range of models and sizes to choose from, you're sure to find the perfect mixer for your kitchen needs. These mixers are equipped with powerful motors that can handle even the toughest ingredients, making it easy to whip up everything from light and fluffy cakes to hearty bread dough. Plus, they are built to last, with sturdy construction and high-quality materials that ensure they'll stand up to even the busiest kitchen environments. But that's not all – Waring mixers are also incredibly versatile, with a variety of attachments and accessories available to help you customize your mixer to your specific needs. Whether you're looking to whip cream, knead dough, or mix batter, Waring mixers have got you covered. So why wait? Elevate your culinary creations with a Waring Commercial Mixer today and see the difference that unbeatable power, durability, and versatility can make in your kitchen. Waring mixers are designed to help you achieve perfect results every time. Browse our selection now!