Concordia Cappuccino / Espresso Machines
Offer Your Customers Top-Notch Espresso, Lattes, Cappuccinos, Macchiatos, and More Drinks with Concordia Cappuccino / Espresso Machines
Highly Rated Concordia Commercial Espresso & Cappuccino Machines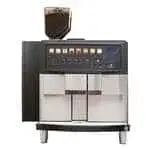 View Product
Premium Brand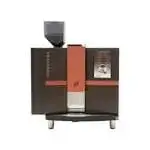 View Product
Premium Brand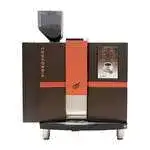 View Product
Premium Brand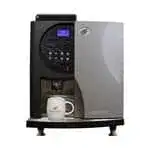 View Product
Premium Brand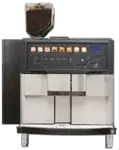 View Product
Premium Brand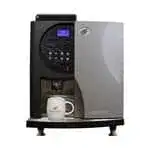 View Product
Premium Brand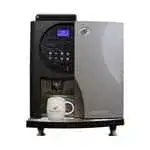 View Product
Premium Brand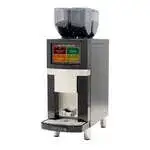 View Product
Premium Brand
Sorry. No products found.
Concordia Cappuccino / Espresso Machines Filters
Filters
With Concordia commercial espresso machines, you can prepare the perfect crema-filled espresso shot in less than 30 seconds, making them ideal for low and high-volume cafés, restaurants, and bakeries. These machines offer a one-touch, bean-to-cup beverage brewer to create the smoothest espresso-based drinks even without a barista. We provide these super-automatic espresso machines in the Integra, Xpress, Ascent Touch, and Xpress Touch series. By directly infusing up to 6 syrups into the milk using Concordia's patented EspressJet Flavor System, customers can make up to 1000 different beverage combinations. The one-touch mechanism on these machines produces consistent, fantastic coffee on par with any cafeteria by managing coffee dosage, grind size, pressure, and extraction temperature like a professional barista. High-end models include in-unit milk refrigerators, precision coffee grinders, and coffee hoppers. Looking for a replacement? CKitchen also has a large selection of Concordia coffee machine parts and accessories, so you don't need to worry about a new purchase!