Midea Countertop Ovens
Save Space and Cook Your Foods Faster with Midea Countertop Ovens
Highly Rated Midea Countertop Ovens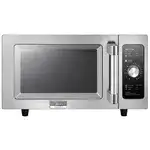 View Product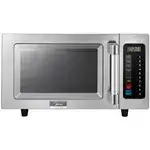 View Product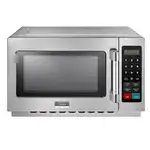 View Product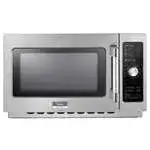 View Product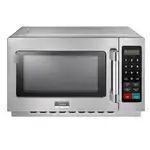 View Product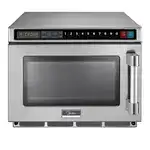 View Product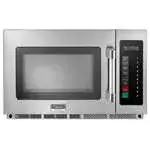 View Product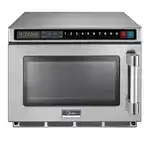 View Product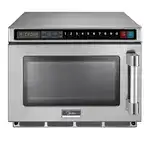 View Product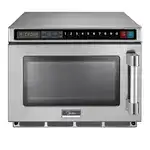 View Product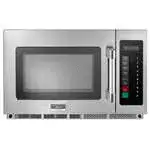 View Product
Sorry. No products found.
Midea Countertop Ovens Filters
Filters
With the Midea Countertop Ovens, serve freshly baked dishes, or warm up customer favorites to optimum temperatures. Midea Countertop Ovens contain a wide variety of pre-programmed modes out-of-the-box, ensuring quick and diverse options of items for your customers. The units are equipped with an EZ Grab'n Go handle and a removable splatter shield that makes cleaning up faster. The stainless steel air intake filter, stainless steel interior cavity, and door & exterior wrap give the ovens a sleek look complementing the elegance of your enterprise. To ensure inclusivity at your food service business, the ovens are furnished with an electronic timer with ADA-compliant Braille navigation, making them accessible. The interior cavity light increases visibility and the ovens are equipped with a top & bottom energy feed. A multi-industry leader in the food service sector, Midea is renowned throughout the world for its extensive line of top-quality kitchen equipment. Every product that Midea has introduced since the company's founding in 1968 shows excellence and innovation, guaranteeing that the highest standards of quality are met and that their construction is well-adapted to the demands of daily use. CKitchen offers a wide range of selections of Countertop Ovens for all your versatile culinary needs. View CKitchen's collection of Midea Countertop Ovens to up your food serving game!