Invest in a Rice Cooker for Increased Convenience in the Kitchen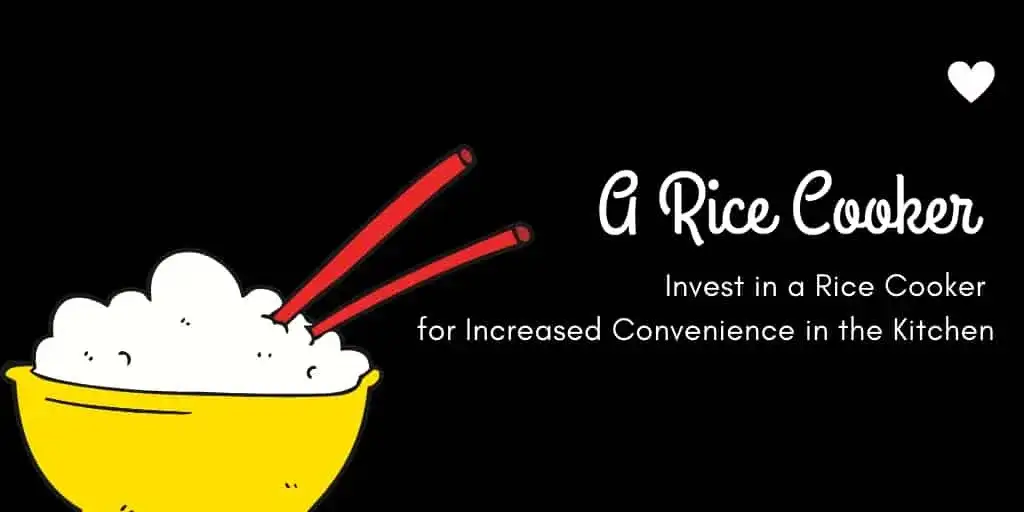 For thousands of years, rice has been one of the most widely consumed staple foods in the world. Whether it is being used in Asian, Indian, Mexican, or American cuisine, rice has been a huge part of cooking across the world for as long as we can recall. Some people might say that rice is somewhat difficult to prepare. Therefore, it is important to have the right tools and equipment on hand when preparing rice.
One very necessary piece of equipment to have, especially in commercial kitchens, is a rice cooker. Rice cookers allow for the easy and convenient preparation of rice without having to constantly check on it to make sure it is not getting too sticky or overcooked. Because rice cookers are equipped with internal thermostats and automatic shut-off functions, they are able to cook rice to the perfect temperature and consistency.
Some commercial rice cookers, including the Admiral Craft RC-E50 Rice Cooker and the Hamilton Beach 37560R Proctor-Silex Commercial Rice Cooker/Warmer, have "keep warm" features that allow for the cooker to serve as a holding container to keep the rice at the perfect serving temperature until it is ready to be served. Some people may not realize how versatile rice cookers can be, as they can also be used for other starchy foods such as pasta, grits, and oatmeal.
There are several important things to remember about rice cookers. One is that they work best when you refrain from checking on them repeatedly. Each time you open the lid of your rice cooker, you are letting some of the water vapor escape from the inside, which will eventually cause your rice to dry out. The second is that you should always use plastic utensils with your rice cooker, as the interior of most rice cookers are made of non-stick material that can be easily scratched by metal utensils. Lastly, it is a good idea to let your rice sit for 5-10 minutes after it is done cooking and before you serve it. This will allow your rice to finish cooking completely, and will stabilize the water level to allow excess moisture to steam out of the rice.
Fortunately, rice cookers are relatively easy to clean. It is best to first remove any large amounts of leftover rice from the inner pan. With the lid open, leave your cooker in warming mode so that the small amount of rice still stuck in the pan will dry out. After this, turn your cooker off. Once it is completely cool, reach in and run your hand along the sides and bottom of the pan to easily remove the rest of the rice. Once all of this is complete, you should still remove the inner pan and clean it like normal with warm water and soap, but it will certainly be easier with just a little bit of residue leftover, rather than all of that sticky rice stuck to the entire pan.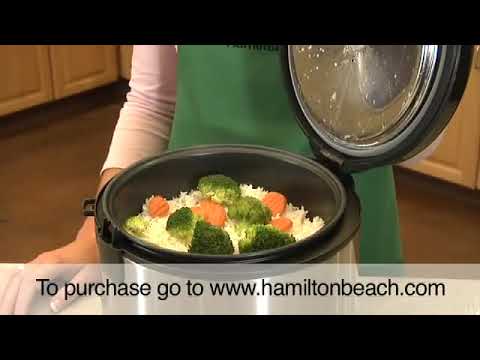 Preparing rice, especially a large amount of rice at one time, is a much easier task with a rice cooker. This is why having a rice cooker in a commercial kitchen is only common sense. Because they are so useful, versatile, easy to use, and easy to clean, rice cookers make a great addition to any kitchen. Add a commercial rice cooker to your kitchen and you will not be disappointed!