Cook and Hold Ovens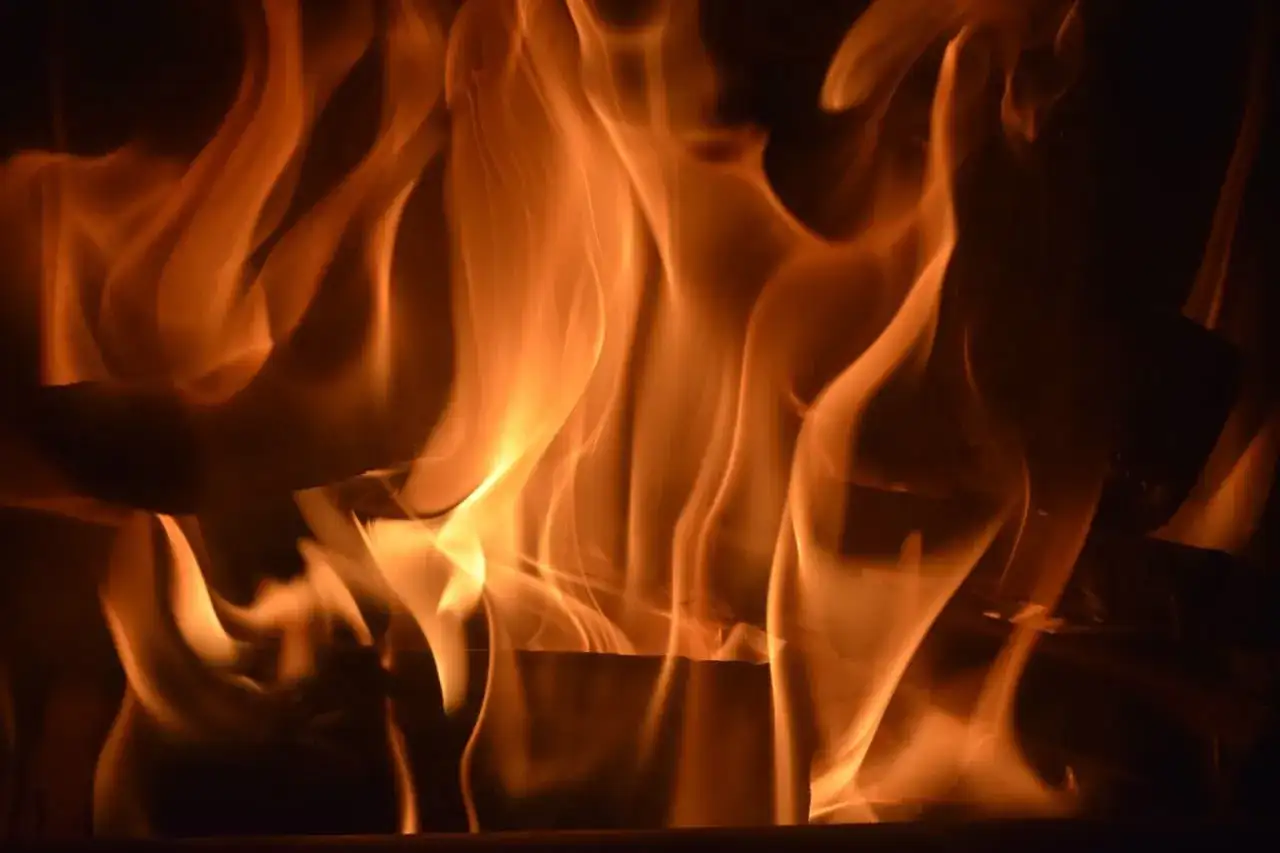 We've talked before about how selecting equipment that can do the job of many is the best way to utilize the space in your kitchen without taking up more of your footprint with superfluous units. The cook and hold oven is the perfect versatile solution, preparing foods slowly for better results and maximum yields while holding cooked foods safely until serving. If you haven't considered a cook and hold Commercial Oven for your restaurant, then it's time to take a closer look.
If you've ever tried to keep food warm in a standard Commercial Oven for long periods of time, you've probably found that there's a short time span where that's possible without overcooking or drying your items.
"Food can't be held extensively in a traditional Commercial Oven, or it will overcook," said Robert Simmelink, executive chef and business development manager at Alto-Shaam Inc. "The benefit of cook and hold units is food can be held for long periods at proper temperatures prior to serving."

The cook and hold Commercial Oven was actually invented as a response to a customer's request to solve this very problem, and for the past 60 years, the cook and hold Commercial Oven has made a splash in the restaurant industry. They especially come in handy when you're preparing large quantities of food to be served at around the same time, as you can simply turn your Commercial Oven on and leave it to cook AND hold that food until needed. "The benefit of radiant heating is it's more gentle, there is less temperature fluctuation in the box, and it provides more precise cooking and lower energy draw," said Simmelink.
There's also the added benefit of greater yields when it comes to meats. Think about it: The less food dries out over time, the higher yield possible - and with meat, the potential for shrinkage is much greater than with other drier items.
If you're considering a cook and hold Commercial Oven, remember that you don't actually need a hood or ventilation system to go with it because of it's lower heat settings. "As a result, these Commercial Ovens can be located anywhere in the kitchen, maximizing space," said Simmelink. "And operators don't have to deal with extending hoods, which saves money. In fact, the return on investment for cook and hold Commercial Ovens is evident just in the hood reduction alone."
Your cooks can stop spreading themselves so thinly in the kitchen and let the cook and hold do some of the busy work for them. You'll see an increase in yield, and you don't even need a hood vent! So what are you waiting for?