Beverage Carriers and Containers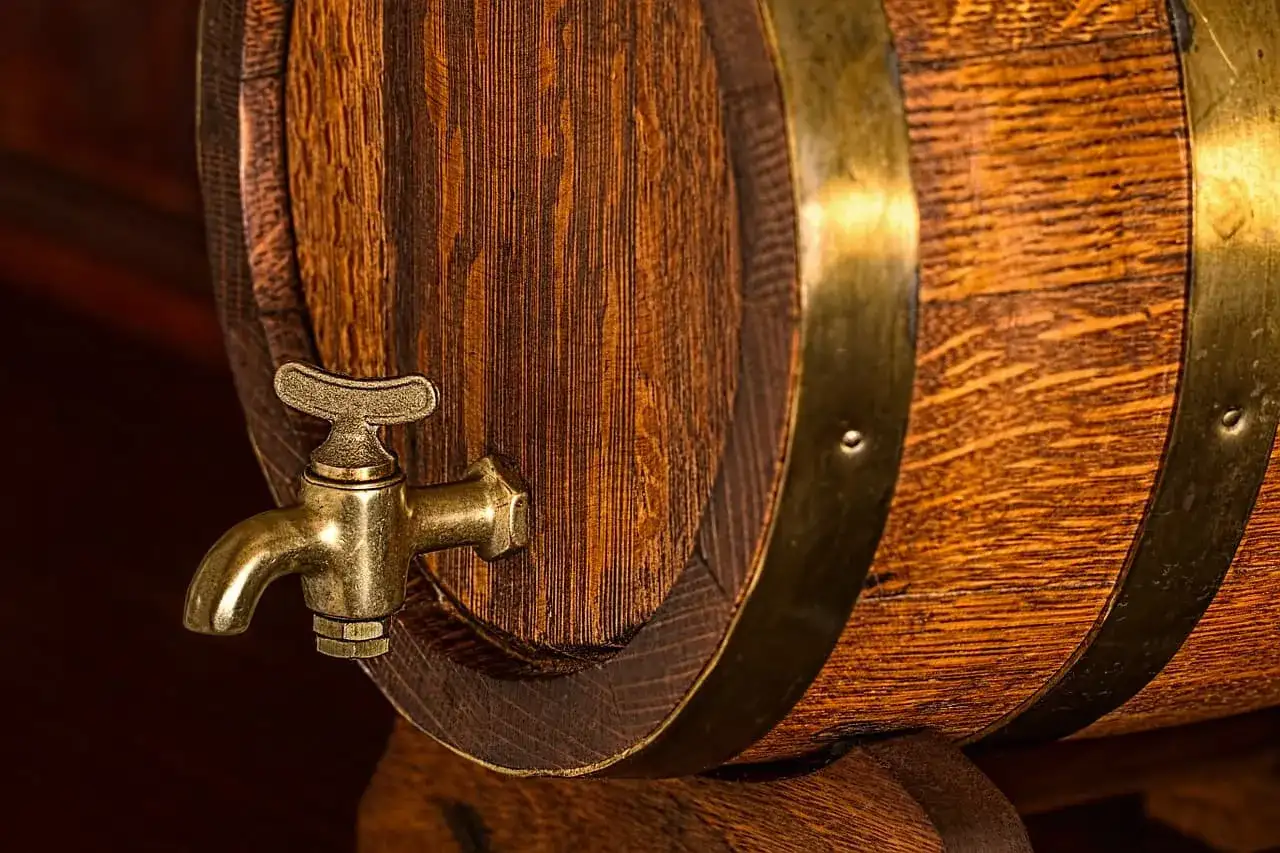 Restaurants who offer catering of any type will need to invest in the proper equipment in order to transport food and beverages to venues. One supply that all caterers will want to consider is the purchase of beverage containers and carriers. Not only will your beverages need to be transported safely, but they'll also need a proper dispensation piece that fits the event and your needs. Here's a quick run-down on beverage carriers, containers, and dispensers.
Beverage Carriers and Containers
When a restaurant is asked to cater an event, they're typically asked to provide both food and drink at a minimum. Hot and cold beverages will need to be transported safely from your restaurant to the location of the event - and kept at food safe temperatures. Beverage carriers and containers are designed with insulation to keep hot liquids hot and cold liquids cold for several hours. There are a few details to keep in mind when selecting the right beverage container for your catering needs:
Size: The size of your container refers to the capacity of the cavity itself, and this can range anywhere from 1.5 to nearly 12 gallons. Keep in mind the number of people you'll need to serve in order to determine how much of any given beverage you'll need to transport, and stock your carriers accordingly.

Color: While this detail may seem secondary, it can impact the aesthetics if your container is in any way visible to the public. Neutral colors are always reliable, but you can also get varieties of colors to easily identify the contents of a carrier.

Design: Flat or wide bottoms make for easy transportation on the floor of a vehicle and handles at the top make these carriers easy to carry from one location to another. Utilize a cart if your container is larger and, thus, too heavy to carry very far.
Beverage Dispensers
Many beverage carriers come equipped with an easy-pour spout at the bottom, but upscale events such as wedding receptions will demand a little more attention to detail when it comes to aesthetics. Beverage dispensers can be taken to the location alongside carriers. They're used as a visually-appealing way to display your beverages for easy access.

Keep in mind that more casual events may be better suited for plastic beverage carriers, and you may not need a separate dispenser for concessions like fairs, carnivals, or other mobile operations.
Plug-In coffee urns are also a great way to brew coffee on-site for easy dispensing. They're easy to transport and tend to work better for catering events as coffee can become stale-tasting after sitting for a few hours.
So how much of any given beverage will you need to bring? While numbers will vary, the general guidelines per 25 guests are as follows:
800 ounces of Soda, Water, Juice

75-100 Alcoholic Beverages

300 ounces of Coffee