Bottle Coolers Give Servers Quick And Easy Access To Bottled Beverages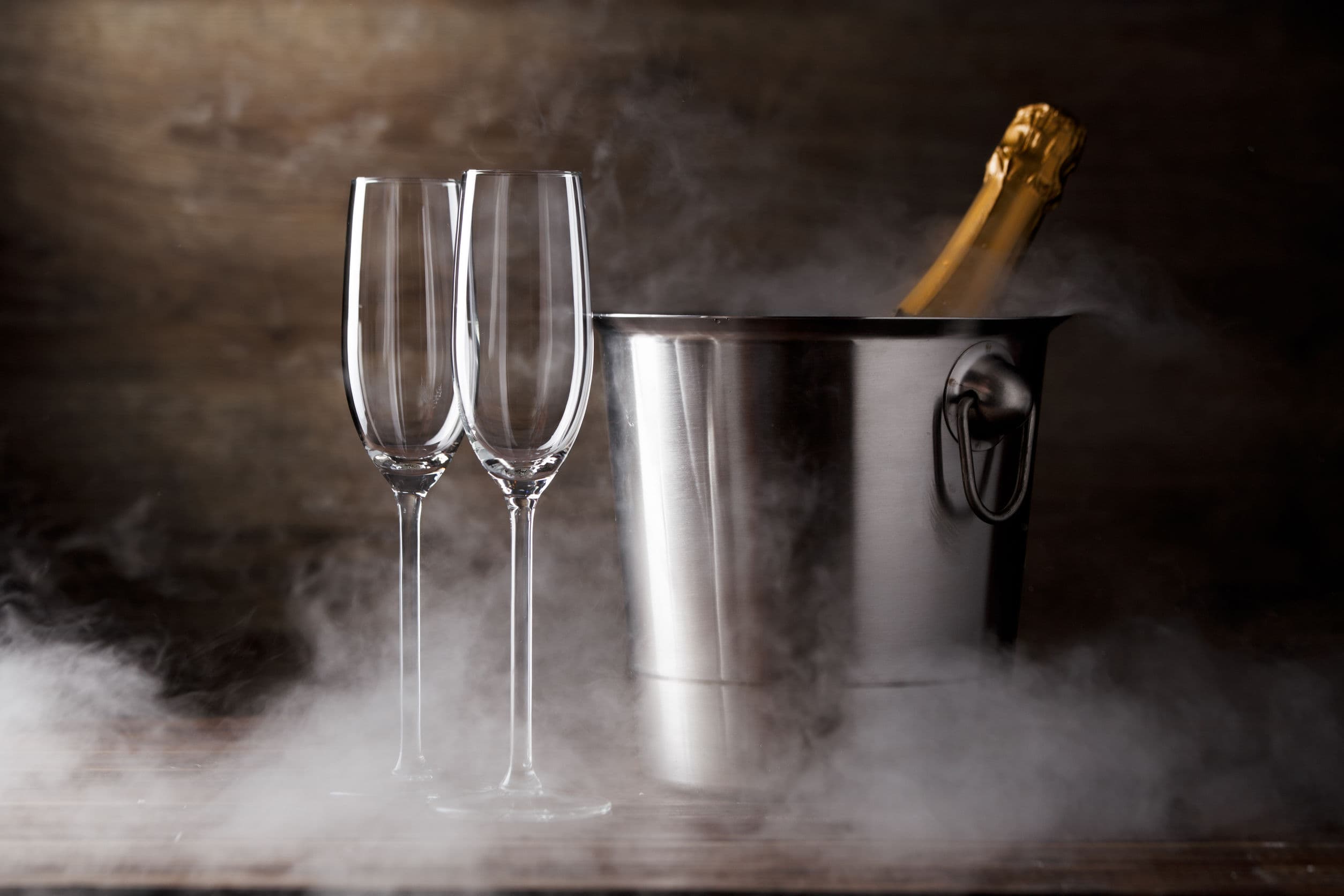 There's nothing more frustrating than trying to order at a swamped bar and waiting for what seems like an eternity for service - especially when all you're after is a simple beer. If you're the owner or manager or a busy bar, you know that it's important to equip your staff with the right restaurant equipment to meet customer needs.
One of the most useful pieces of equipment that a bar manager can invest in is a bottle cooler. This allows servers to quickly access bottled offerings so that customers don't have to wait in long lines simply to get a beer.
Bottle coolers keep your brews fresh and cold, and allow you to serve them frosted as well. Nothing is more satisfying to a customer than to pop open a frothy beer with a thin layer of frost coating the sides, ensuring that the temperature is just right.
Make sure your bar is stocked up will all of the right equipment to ensure a fast and successful service. Invest in a bottle cooler today.