Glass Door Merchandisers for Beverages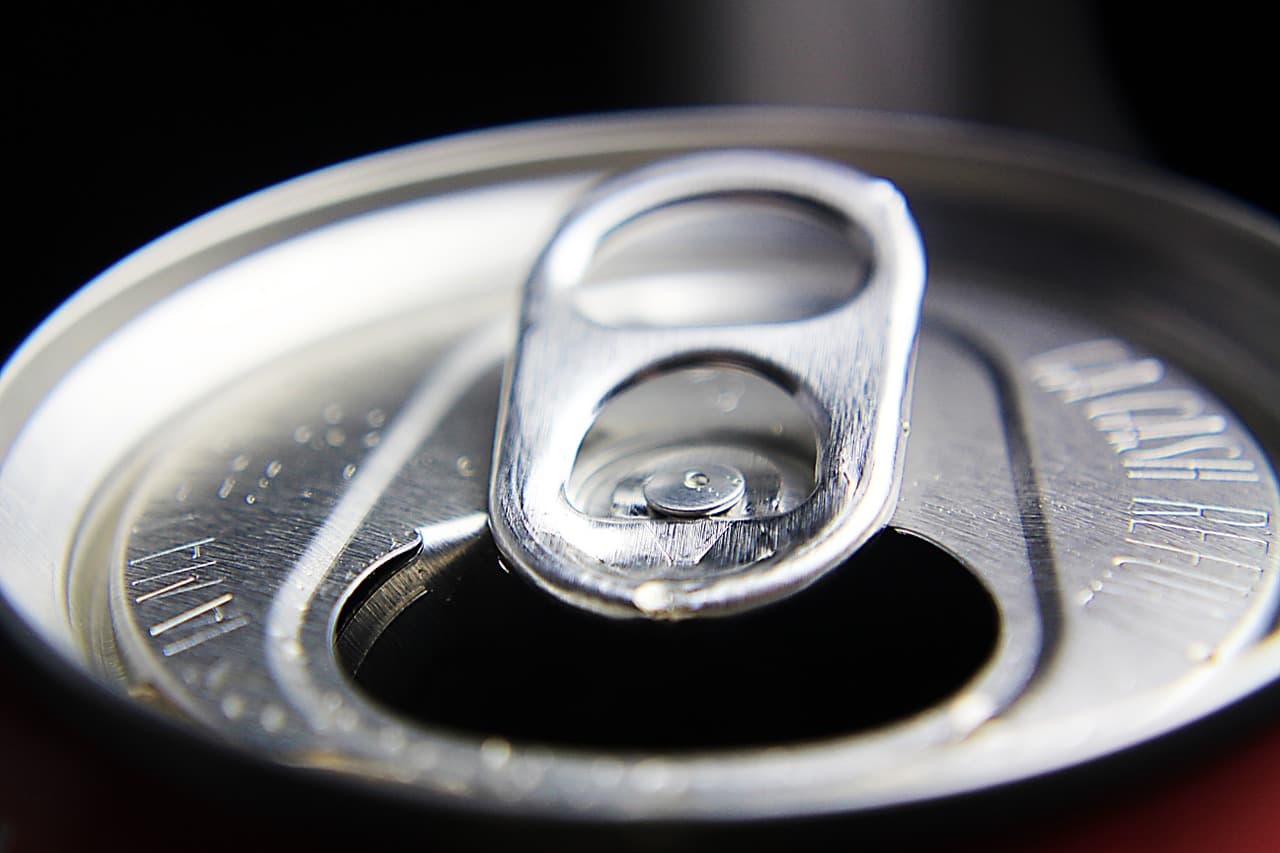 Perception can make or break a guest experience regardless of the actual quality of your items. The appearance of your restaurant and the way you display items can impact your guests' perceptions, so taking the time to invest in the way you present your products is key to completing your marketing! Glass door merchandisers can work well for front of house as well as for back of house storage in areas visible to the public.
While delis and self-serve restaurants can benefit especially from specialized display cases, glass door merchandisers can be used in several areas of any restaurant for beverages. For your bar area, a small merchandiser may be adequate for the dual purpose of pragmatic storage and appealing display of canned sodas, orange juice, and the like.
For an interesting display of sodas that can be visually appealing from any angle, consider a Diamond Glass Merchandiser! These are appropriate where guests might have a view of the case from various angles. With glass on all sides, there are no cords or functional parts in plain view.
And for self-serve areas or restaurants with a deli-type bar, consider a mix of the two styles for optimal setup with the best visual impact.
As with any cooling or refrigeration system, always ensure that vents and ducts are free of dirt and debris, as this can restrict airflow and reduce efficiency. Similar to maintaining your reach-in or walk-in refrigerator, create a daily and monthly maintenance schedule to achieve the longest lifespan of your unit. Display cases are designed for optimum visual impact, so check consistently throughout the day that the glass and interior are spotless, less you display lack of sanitation. Ensure lights are properly working at all times to achieve the best results!
Perception is the key to success. Properly utilize display cases when and where appropriate to achieve the best possible visual impact on your guests!
Sales Consultant
Phone: 800-555-0666 x 1975
Mobile: 516-882-1975
Email: jenifer@ckitchen.com
Website: www.ckitchen.com
Address: 2237 New York Avenue Brooklyn, NY 11234