Learn How To Start A Restaurant
Media makes running a restaurant look easy and fun, but it takes a lot of determination. There is so much you need to set in place before your doors even open. You'll end up playing many roles as you learn how to run a restaurant.
Here are some tips to get you started.
You Need to Make a Business Plan
A business plan is essential. Having the right strategy will make or break your restaurant. Many restaurants fail within their first year because people don't plan properly.
It will also help you solidify your ideas and learn what your next step needs to be. You will need to know how to run a restaurant, how much money you need to start, how much restaurant equipment financing you will need, and more.
There are seven main parts of a successful business plan:
1. Executive Summary
The executive summary is what you create for investors and banks. It essentially sums up everything below in language that is professional but still authentic.
2. Company Overview and Description
You can't have a generic restaurant, you won't stand out that way. The restaurant business is competitive.
What food will you serve? What will be your ambiance be like? Where do you want to be located? Who are your customers?
These are the questions that you need to answer in your restaurant overview and description. Frame it in a way as if you are going to pitch it to investors and tell them how to run a restaurant.
3. Market Analysis
Again, think about who your customers are and their needs. Also, consider who your competition is and how well are they doing. Research other restaurants and their statistics to give you and others a clearer picture of how well you can do. Doing this will help you figure out how you can stand out.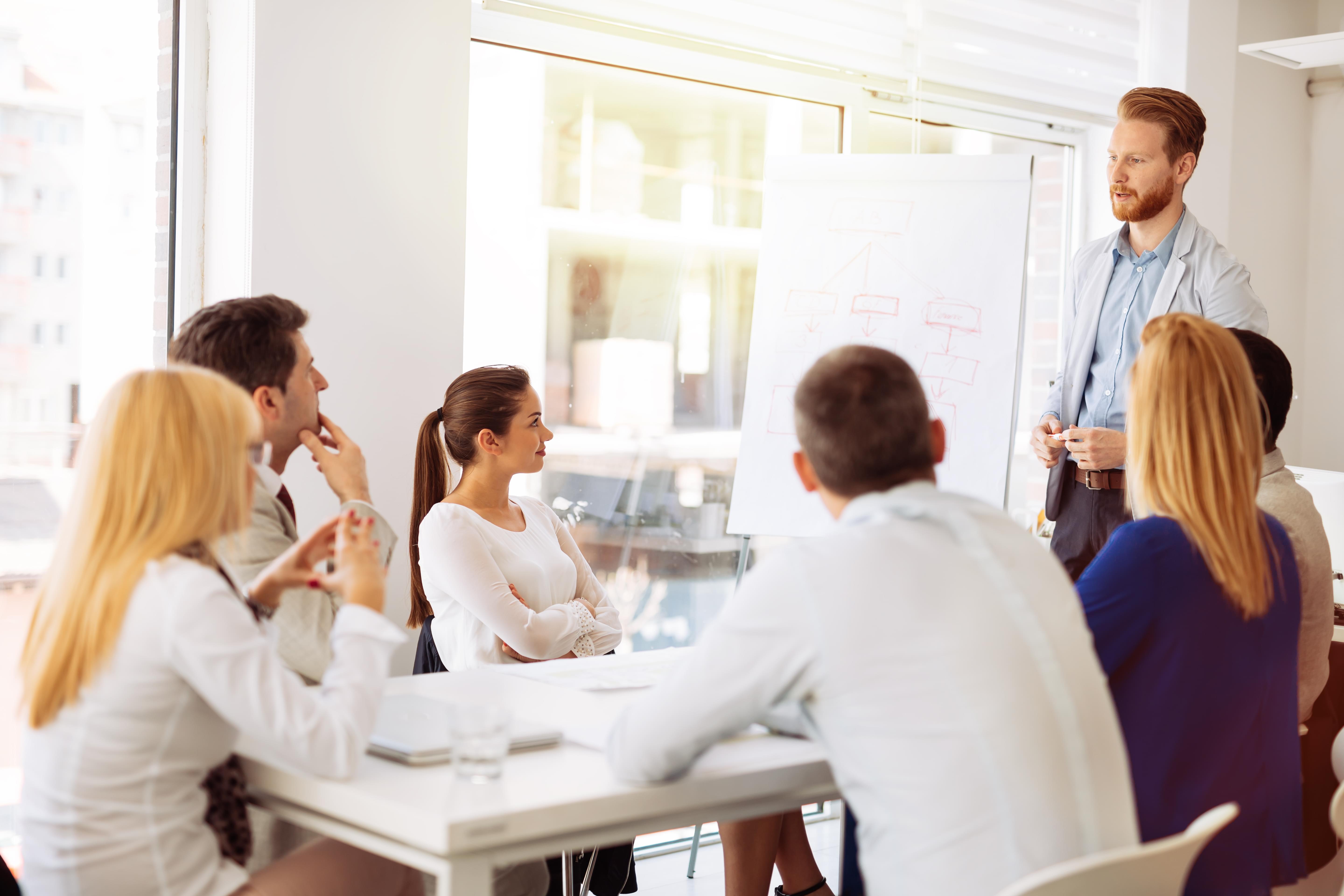 4. Business Offerings
What makes you different from other restaurants? How are you going to stand out? Is it your location? The environment you create? The food you serve?
5. Management
Do you want to know how to run a restaurant perfectly? You need to invest in people who will work with you. Will you be managing it or will need to hire someone? If you hire someone, it would be good to find a person who had operated a restaurant before. Even better, if they have connections with local buying sources and suppliers.
It's important for both you or the person you hire to have good people and leadership skills. Your restaurant will only be as good as the people you hire. Getting good people is the key to learning how to run a restaurant that will thrive. It can be a long process to hire people, and there are few things to make it easier.
First of all, make sure you describe the job accurately. If someone is applying to one job, and then finds out it's a different job, they won't work with you. When you have employees, make sure you give them proper training to set them up for success. Not only is creating a restaurant hard, working at one is as well.
6. Marketing and Public Relations Strategies
Marketing is key to any new business. You need to make sure your customers can find you. Learning basic marketing tactics is a crucial key to learning how to run a restaurant.
Are you going to create social media pages? Ask new customers to review you on sites like Yelp? Will you be doing this yourself or will need to hire someone?
7. Financial Projection
How much money will need going in? How long your restaurant equipment list? Make sure to write down any equipment you already have like a restaurant sink and a restaurant fridge, for example.
Do you know what you want to pay your employees? How much is the rent or lease of the space you want to get?
How will you make money? How will investors get back the money they gave you? How long until you think you'll be profitable? By answering these questions, you can prove that you know how to run a restaurant.
You need to be realistic when it comes to money. You need to consider how many employees you need to hire, and you need to give yourself a living wage.
Restaurant Location
A big part of learning how to run a restaurant that will do well is figuring out the perfect location. It needs to be in a place that's easy to get to. There should be plenty of parking or walking space. Try to get your restaurant in an area that's easy to see driving by.
You should choose a location where your target customers are. Putting yourself in the middle of nowhere will not get you any profits.
Finally, check out the competition in the area. Is the place you are looking at right next to another restaurant? Is it on a road filled with restaurants? Choosing the perfect spot is strategic in how to run a restaurant successfully.
How to Run a Restaurant Opening
Don't do a "real" opening first, instead, opt-in for a "soft" opening. A soft opening is when you open up your restaurant to a small group of people before you go public. You can invite friends and family, that way you can work out any little kinks that appear before you go public. Doing this can also allow your employees to feel more comfortable in their roles.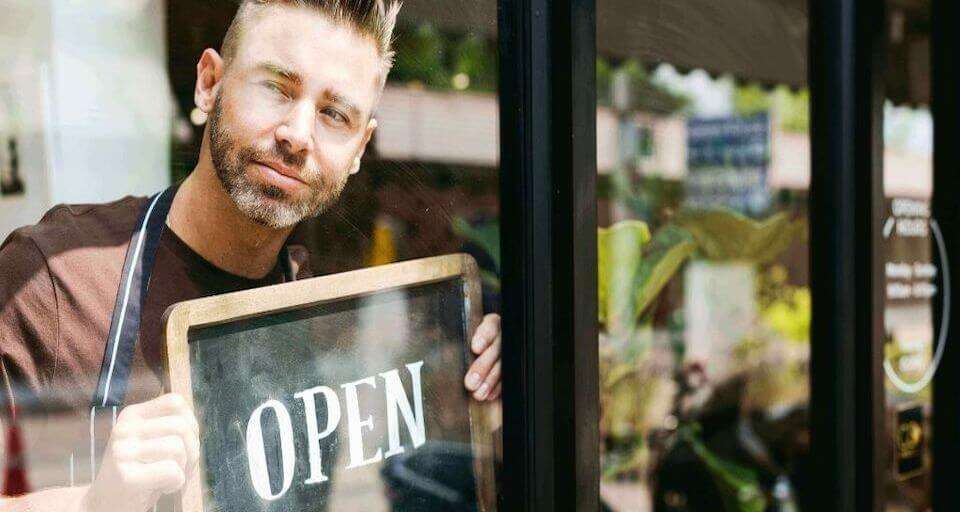 Follow This Business Recipe
Like with a recipe, there are many different steps to opening a restaurant. Luckily, if you have the patience to follow a recipe, you have the patience to learn how to run a restaurant. Surround yourself with people that will encourage you every step of the way, that way you can keep going.
Don't think about everything at once. It will overwhelm you. Take it one step at a time, and you'll do great.