How To Open a Barbecue Restaurant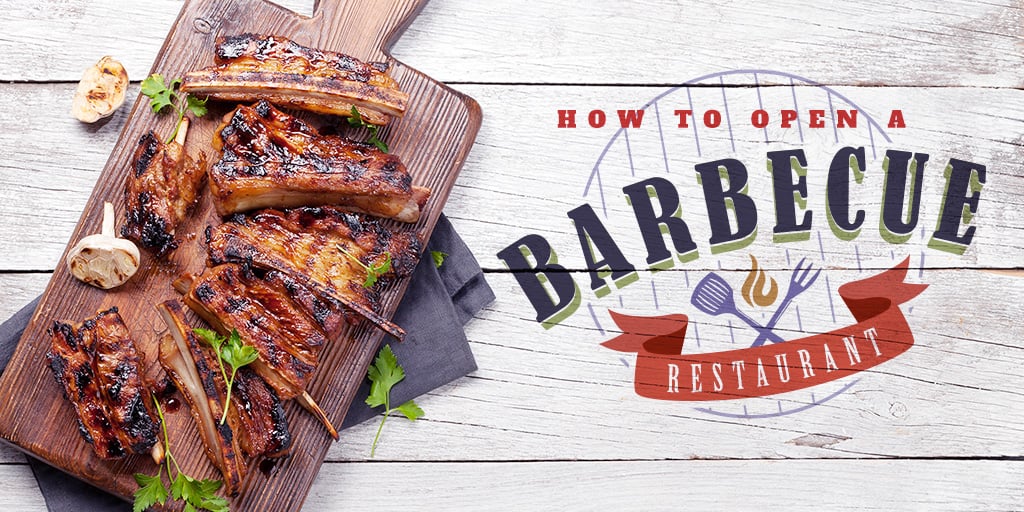 Barbecue is ingrained in all its grilled, spiced, and basted glory in the American food culture, and so there's always a line of people that's bound to form to get a taste of richly seasoned smoked meats. So it is no secret that a barbecue business can be a great opportunity for entrepreneurs to cash in on this longstanding tradition. Interested in opening a BBQ restaurant that can be profitable that can shake up the world? We've prepared a guide to teach you the essentials of how to open a barbecue restaurant with profitable results.
As with any business, starting a BBQ business can be a risky endeavor. But if dedication, preparedness, and hard work are the meat, having a clear vision and goal is the secret sauce.
The Ultimate BBQ Business Plan
While it is fun to think about the day you finally open your doors to a crowd of hungry customers, you need a roadmap so you can see the journey before you, and make sure that you get to this moment. This is through a business plan, where you will outline every single detail about your business-from the bbq restaurant name ideas and sales and marketing strategy to the pricing, potential expenses, and projected profits. This tells you if you are on track or getting any success, and what adjustments you can make.
Research is critical here. You've got to know the market you after and the competition you have. And at this point, you should also be able to develop recipes and the ingredients that will be required to make them. Whether you are going for traditional simple BBQ menus or adding unique twists to well-loved barbecue items, make sure that your final product embraces your concept and appeals to your audience.
Short on budget and thinking about a mobile BBQ restaurant instead? This may be an excellent starting point as it is less expensive and risky compared to a brick-and-mortar BBQ business. You might have to tweak your menu to be more portable and easier to prepare with the resources that you can fit in a mobile truck. Think burgers, pulled pork, ribs, hot dogs, and grilled chicken.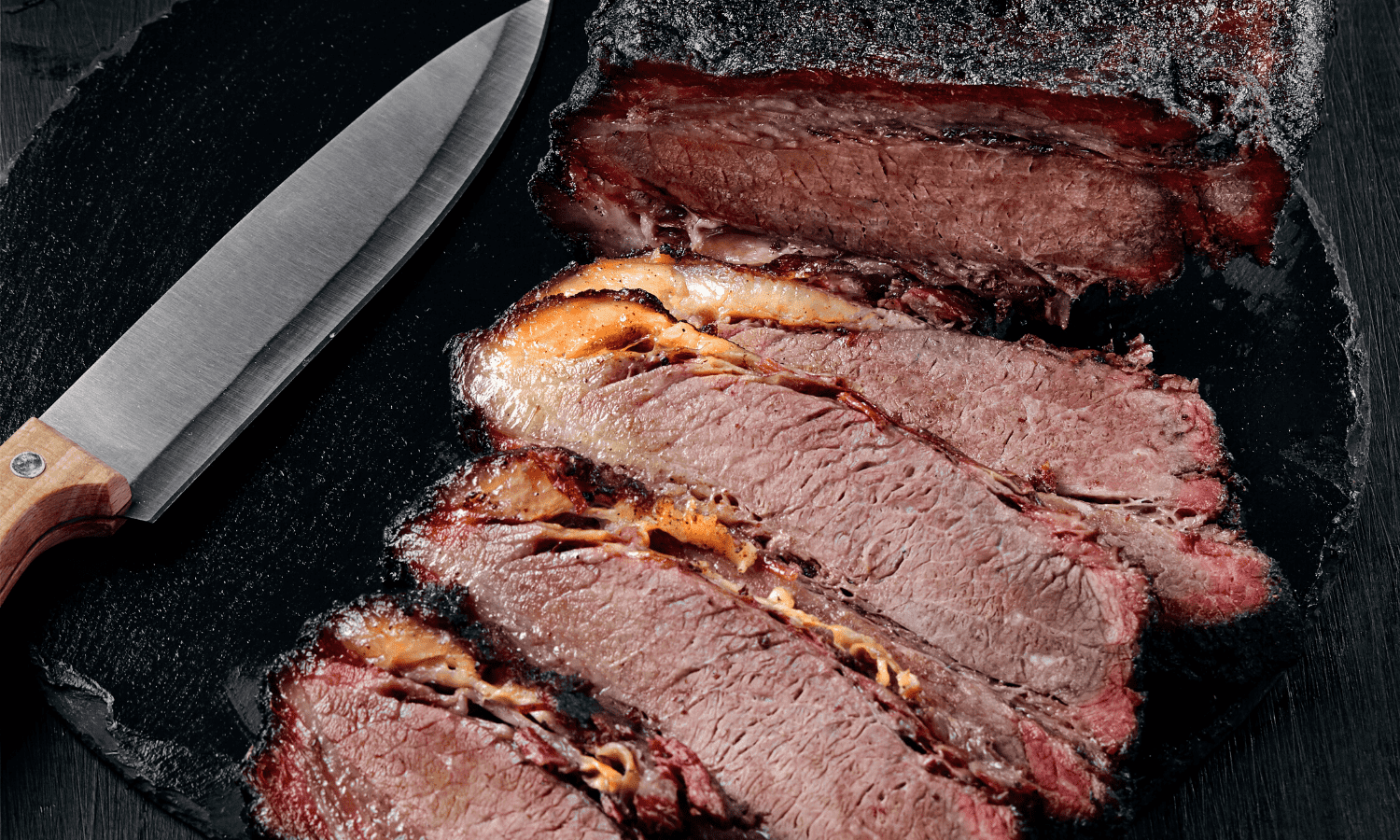 A Great Location For Your
BBQ Business
With the perfect menu and concept ready, you need to find the perfect location to match. For this, you'll need to work out several important details. First is that it should be physically close to your target customers and that it gets high foot and vehicle traffic. The Quick Facts tool by the U.S. Census Bureau is a great way to get started on this.
It should also have the adequate dining space for the target number of customers you plan to serve in a day and sufficient room to house all the equipment required to run the food production with consideration of safety rules. The sweet spot is definitely a location that accommodates future growth but not to a point that you're paying too much for a space you're not able to utilize properly.
How To Open a Barbecue Restaurant: Funding
Funding is quite the hurdle when opening a restaurant, or any business for the matter. If you don't have family or friends who could lend a hand, a Small Business Administration (SBA) loan is probably the best option you have. However, it can be very difficult to qualify for, with requirements such as business experience and cash flow that newcomers likely won't have.
But if you have a winning business plan, you're in a better position in securing funding from alternative sources like angel investors, venture capitalists, and online lenders. Generally, angel investors may be more hands-on and might even be able to offer some insight to grow your BBQ. Keep in mind that with online lenders, you can get funded quickly, but with high interest to compensate for the speed. For items like equipment and daily inventory, you'd be happy to know that you can get equipment financing and business credit cards to pull from.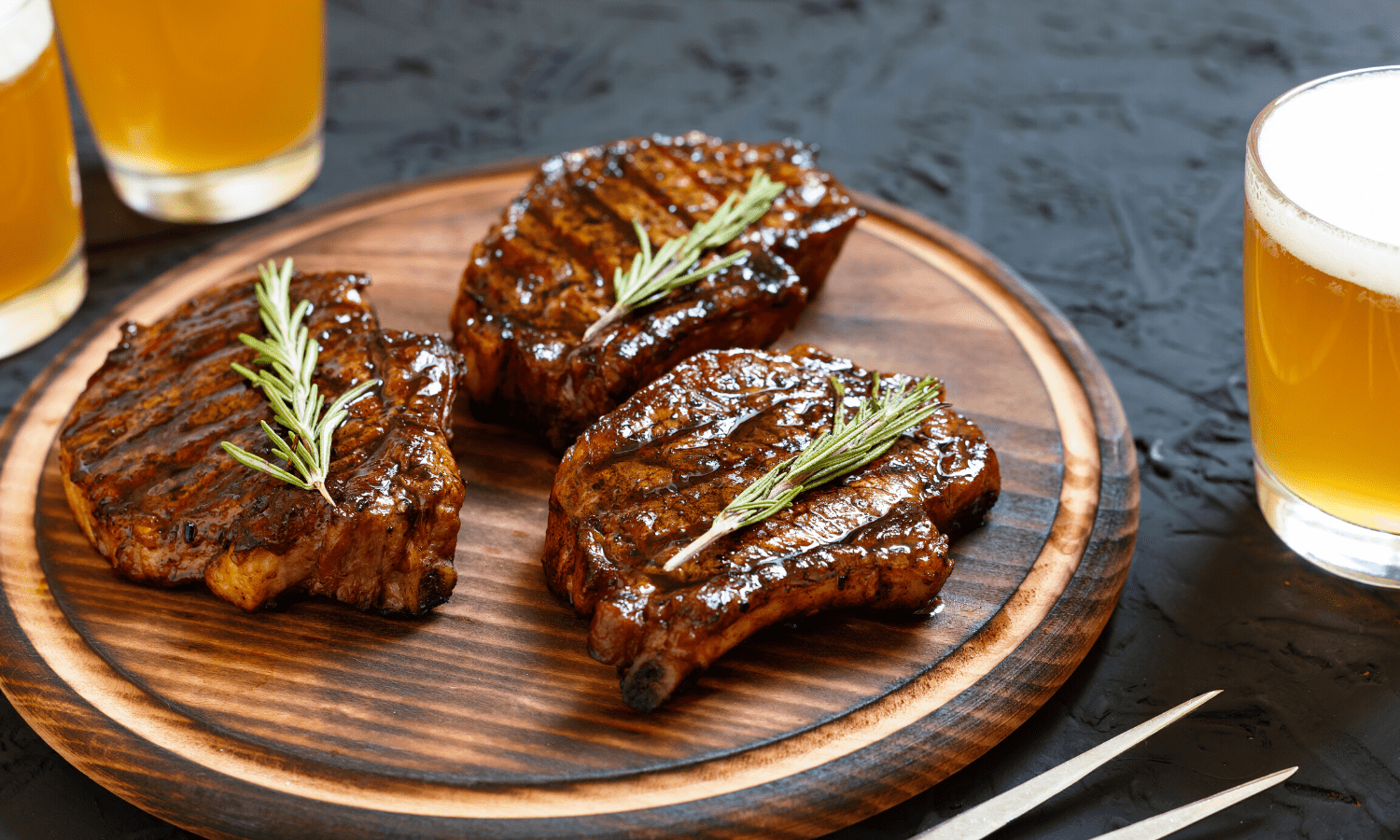 Proper Equipment
To Start
Barbecue involves a specific process of cooking to prepare. They need to be cooked slow and at lower temperatures in order to get that tender and rich quality. You should design your kitchen to support specific cooking requirements and design to capture the authentic barbecue experience, which is not just about the taste but also the feel of your dining area.
There is specific BBQ restaurant equipment required to cook barbecue. Commercial smoker ovens and commercial grills will be your primary cooking companion here while commercial ovens, commercial ranges, and deep fryer will make up the rest of your cook line. A commercial steamer might be a great addition as well especially for large volumes of sauces as well as vegetables. Don't forget your beverage equipment for your drinks. Apart from having the proper equipment, it is crucial that you get one that's high-quality that you can get a lot of use out of, but also easy to use.
If your location allows, you can also add in an outdoor griller that can improve the atmosphere and possibly attract more customers due to the spectacle, the vibe, and the aroma. Exhaust hoods might be required if you will be producing a lot of grease in the kitchen.
For other kitchen essentials like food storage and the sanitation and cleanliness of the space and your wares, you will need a set of equipment for that too. Reach in refrigerators, reach in freezers, and other temperature-controlled holding cabinets are absolutely required to keep your proteins and ingredients at ideal temperatures before prepared, cooked, or served. A commercial sink is essential for keeping your kitchen sanitized, but if you want to automate the dishwashing, something like Hobart dishwasher paired with durable dishtables will remove that burden.
Run a BBQ Business With A Licensing
A big part of how to start a BBQ business with success is to meet all legal requirements. The first step is to form a legal structure to operate through. S-corporation or a limited liability company (LLC) are preferred as it gives you the ability to protect yourself and your personal assets if things don't go the way you want them to.
After that, you need a business license to register your business and make it official in the eyes of the government. Head to the Internal Revenue Services (IRS) for an Employee Identification Number (EIN).
A building permit will also be required if you will be making any construction or renovation. After that, you'll have to pass a building inspection and get a certificate of occupancy. Of course, several health permits will be required since you will be serving food to the general public. Your facility will have to pass a health inspection from the health department while your food handlers will have to take and pass a state-designed training on food safety.
If you plan to serve alcohol, not only should your location be zoned to serve it, you will also need a liquor license. Make sure to set this in place early so you can get the process started as soon as possible, because it can take a while, especially in locations where liquor licenses are limited. Other important permits and licenses include sign permits and music licenses.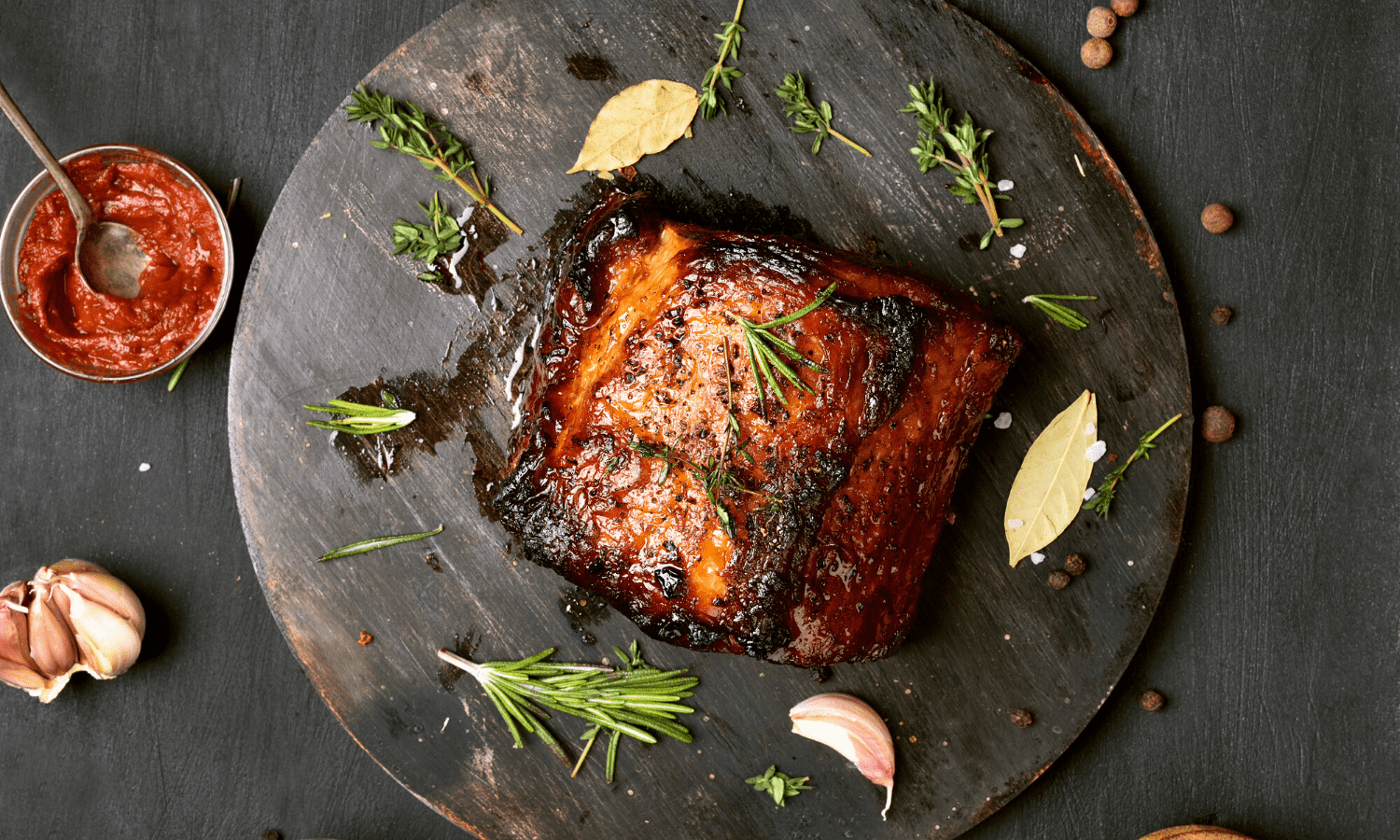 How To Start a Barbecue Restaurant: The Right People
Depending on your menu and the type of BBQ restaurant you are opening, cooking barbecue calls for varied levels of skills. You need to make sure that your staff can produce the quality of food that you plan to serve to your customers. Look for individuals that not only see eye to eye with your vision for the BBQ business, but are also friendly and highly trainable. Consider hiring an executive chef who can help you create the menu and train the cooks.
Invest in equipment with features that make BBQ cooking processes faster and easier to perform with minimal training. Some pieces of equipment are made for beginners to master instantly although you will also find sophisticated commercial grills that are specifically designed to keep up with a professional chef.
Of course, your BBQ business won't run efficiently without your front-of-the-house crew that includes the wait and serving staff, and the essential back-of-the-house like the dishwashers, cleaning staff, and cooking assistants. Other professional services you may require include a lawyer and accountant to help you with legal matters and finances, respectively, and a social media manager, graphic designer, and website developer for your online presence.