Equipment Must-Haves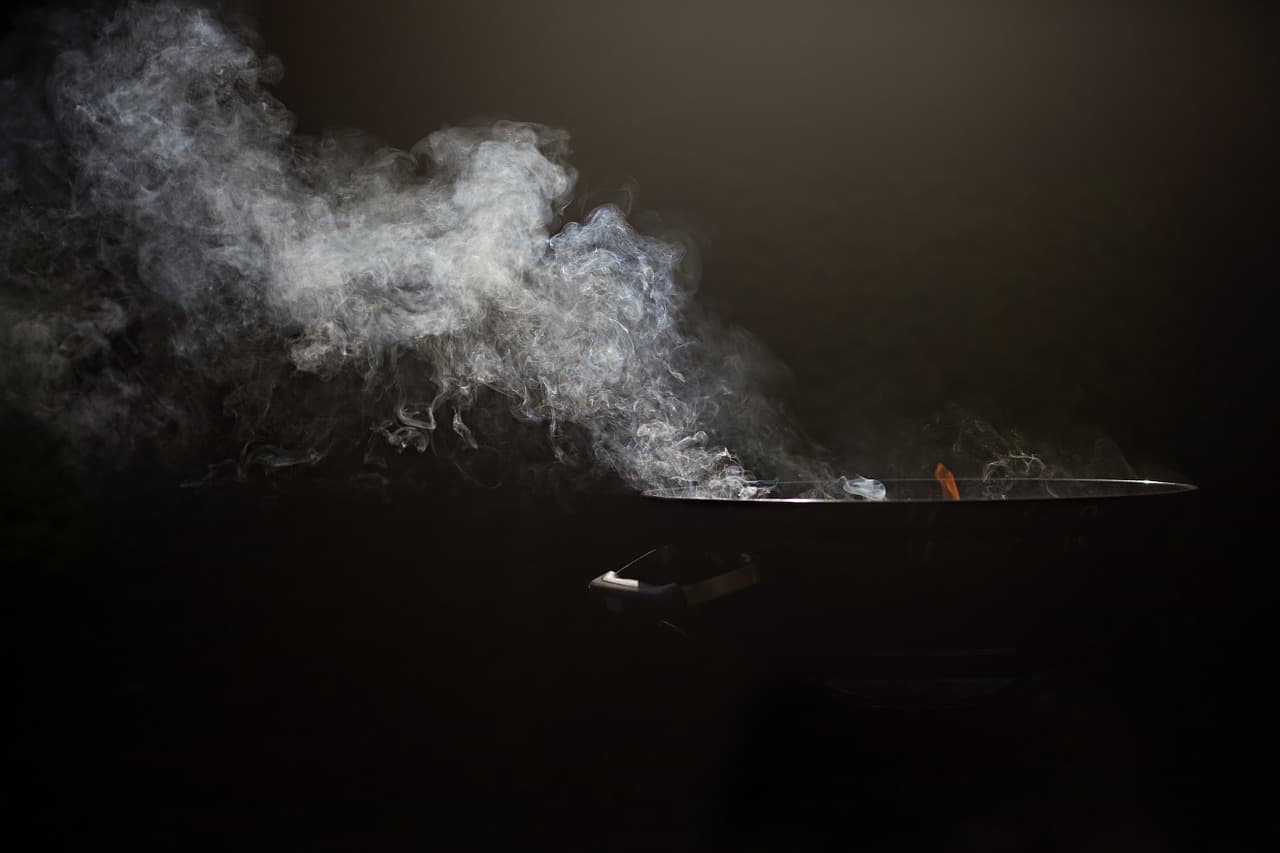 Outfitting your kitchen with the right equipment is essential for an efficient work environment. Unfortunately space constraints can limit what you add to your lineup, so the goal is to find exactly the right equipment for the job! The best way to ensure that you're investing in the right equipment is to select units with a variety of abilities and that isn't restricting it's usefulness with complexity. Keep your kitchen equipment simple yet versatile with these must-haves!
Convection Oven - From baked goods to roast beef, this oven can cater to your menu at any time of day. Your standard oven can certainly get the job done, but a convection oven has the ability to cook items faster and more thoroughly, eliminating wasted time and wasted food due to improper cooking! Consider taking it a step further and investing in a combi oven.
Griddle - You've probably seen large griddles or flat surface panini grills used at many of your favorite short order and breakfast restaurants, and it's no secret why! Griddles are perfect for cooking a variety of food on a large surface at once, and due to its versatility, most kitchens will reserve at least a small space for this essential piece of cooking equipment.
Refrigeration - You can't get by without a refrigerator, so you might as well invest in one that is truly made for your restaurant. There are a variety of types including reach-ins, walk-in, pass-thrus, and the like, so analyzing what your needs are and what the different styles have to offer can help eliminate frustration down the road.
Ice Maker - If there's one piece of equipment that you're almost guaranteed to see in every restaurant, it's an ice maker.Ice is used for cold storage, beverages, and frozen specialty items, making it important that you choose the right ice machine to produce ice to cover all of these basics. Flaked, cubed, chunk, and everything in between constitutes the different types of ice that a machine can produce.
Tilt Skillet or Braising Pan - When you have a small kitchen, finding small pieces of equipment that can prepare several types of foods is key. A tilt skillet or braising pan can cook items like meats as well as soups and more!
DAMON SHRAUNER
Sales Consultant
E Friedman Associates Inc
T: 516-882-1955
D: 712-389-6805
F: 605-782-9015