In The Event Of A Robbery, Replace Stolen Goods With Commercial Restaurant Equipment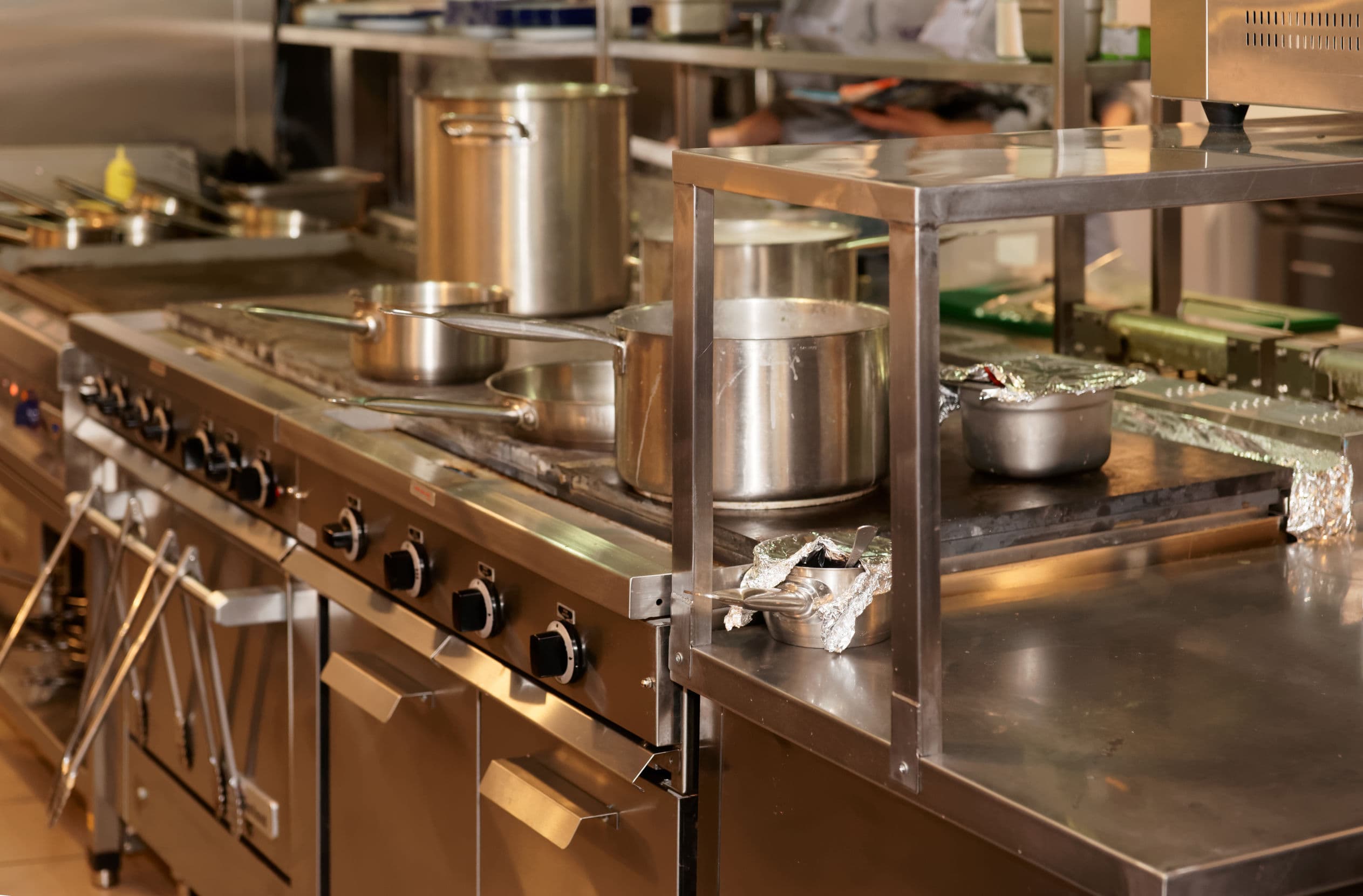 Though everyone believes in the good of their fellow man, the unfortunate truth is that there are many criminals who operate in the United States today. While most establishments have security systems or guards to deter theft, sometimes a clever villain will sneak through and steal valuable restaurant equipment or other supplies. If this happens, an owner would be best served by quickly purchasing new machinery with insurance funds or donations.
For example, the Chicago Heights Patch reported that a closed restaurant was broken into during the off season. The owner claimed many different items were stolen, including an industrial stainless steel stove, steelwork counters, an ice cream machine, two scales, a meat grinder and a salad table. This essentially gutted the restaurant, and the proprietor was left to start from scratch.
If you find yourself in this situation and want to get back to business quickly, you'll want to find the most cost-effective restaurant supplies to help you get back on your feet. A device like the Wolf WKGD-2 Convection Oven retails online for a discount price and can quickly produce mass amounts of quality food.