Unique Spins On Those Boring Old Menu Items That Will Be A For Sure Crowd Pleaser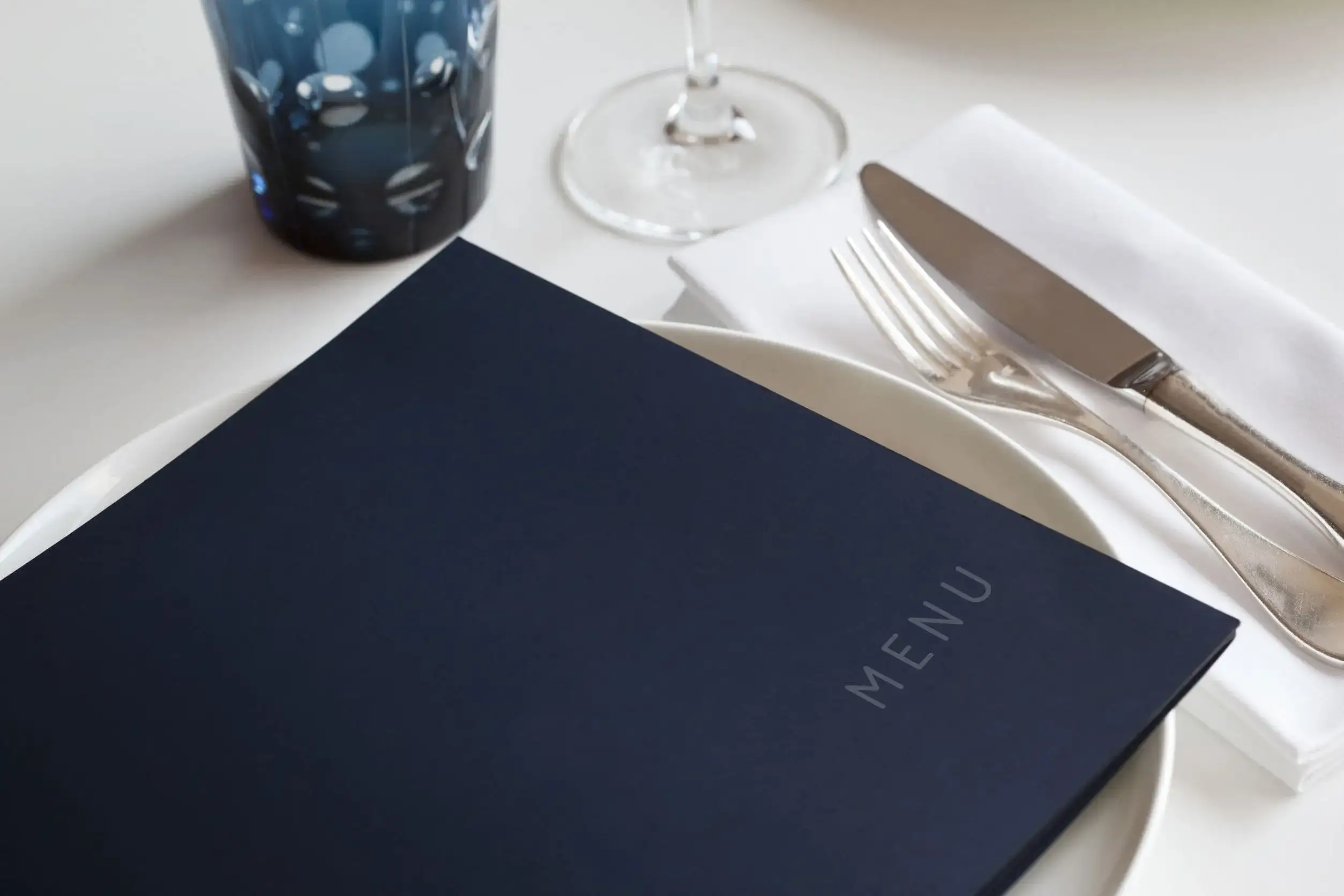 Every chef has a least favorite item on the menu. It's either something that just doesn't sell, or it's something that sells so well that you just can't remove it, even though it lacks character. If you simple can't stand another night where you have to fire up the commercial grill and flip boring patties over and over again, it might be time to give your menu a little revamp.
Here are some of the most common - and lackluster - menu items, and what you can do to add a little originality:
1. The classic hamburger. You know the drill: beef, bun, ketchup, maybe even an onion or a piece of lettuce. Forget the drill. Give your burgers a different spin by infusing the meat with signature herbs, spices and a little cheese. For example, a spicy blue cheese and buffalo burger would make a refreshing change, and satisfy those who yearn for that little extra kick.
2. Chicken salad sandwich. While it may be a comforting stand-by, this menu item has seen it's day. Try a turkey salad sandwich instead, and give it a Thanksgiving theme by adding cranberries, stuffing and gravy to the mix.
3. Steak on a plate. When it comes to steak, most diners just want what's expected. But instead of settling for a meat-and-potato fare, dress the dish up by adding interesting sides, like butternut squash or sweet potatoes instead of french fried and mash. Adding a little greens wouldn't hurt, either. Stewed kale is both tasty and packed with nutrients.