Steam Kettles: What Works for Me?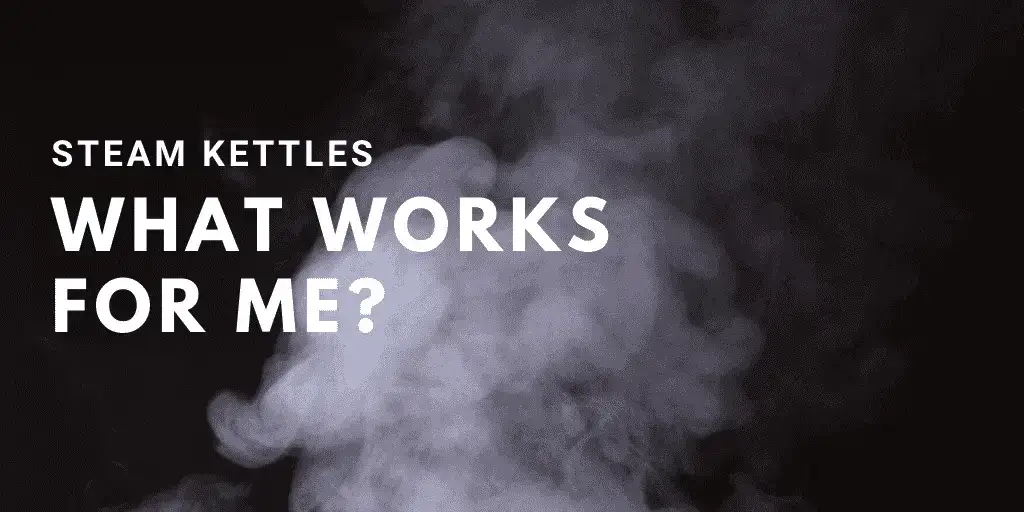 Steam Commercial Kettles are an essential piece of equipment for any high-volume restaurant operation, but many are unsure of how to decide on the right one for their business. There is a multitude of options when it comes to steam Commercial Kettles, and choosing what works for your restaurant can be overwhelming! Because of the importance of incorporating a steam Commercial Kettle into your daily operations, it's essential to choose the right model for your restaurant.

Steam kettles operate similarly to a braising pan. A large pan or pot is heated indirectly with a large blast of steam, heating the Commercial Kettle thoroughly while avoiding scorching. It's, in essence, a self-contained stock pot for large operations and works well for heating sauces, soups, and even delicate chocolate! The pressure of the steam determines the maximum heating capacity of the pot, and the operation can be partially or fully automated.
What are some of the options?
While you may already have a steam Commercial Kettle in your restaurant, are you sure it's the right one for the job? Whether you're looking into purchasing a new Commercial Kettle or investing in the addition of a Commercial Kettle altogether, there are a few things to keep in mind when choosing what's right for you.
DAMON SHRAUNER
Sales Consultant
E Friedman Associates Inc
T: 516-882-1955
D: 712-389-6805
F: 605-782-9015