Ice-O-Matic Commercial Nugget Ice Machines
Get Delicious Drinks Every Time, with Chewable Cubes Made By Ice-O-Matic Nugget Ice Makers
Highly Rated ICE-O-Matic Commercial Nugget Ice Makers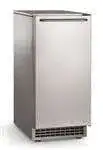 View Product
Superior Brand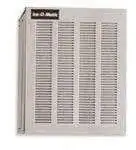 View Product
Superior Brand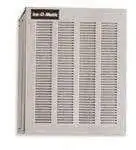 View Product
Superior Brand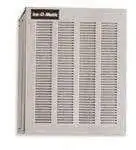 View Product
Superior Brand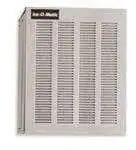 View Product
Superior Brand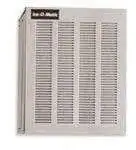 View Product
Superior Brand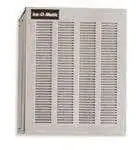 View Product
Superior Brand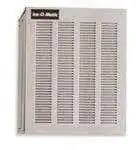 View Product
Superior Brand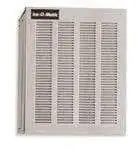 View Product
Superior Brand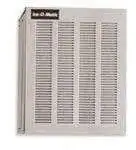 View Product
Superior Brand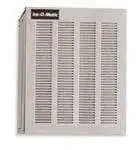 View Product
Superior Brand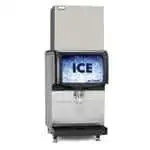 View Product
Superior Brand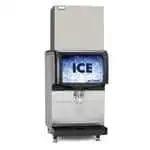 View Product
Superior Brand
Sorry. No products found.
Ice-O-Matic Commercial Nugget Ice Machines Filters
Filters
Every restaurant or commercial kitchen needs an ice maker that is easy to use and clean. When serving drinks with ice, choosing the right ice crystals is important. Pearl ice or nugget ice is chewable, doesn't impart a taste to drinks, and is easy to blend, making it the perfect added ingredient in your kitchen or bar. The range of ICE-O-Matic Nugget Ice Makers efficiently converts all water into ice, saving energy and water resources. High-quality stainless steel parts make the machines durable. The water sensor shuts down the ice maker when it runs out of water to prevent breakdowns. Serve cool and delicious beverages, milkshakes, and slushies using soft, chewable nugget ice crystals from the ICE-O-Matic range available at CKitchen!