Refrigerated Prep Table Maintenance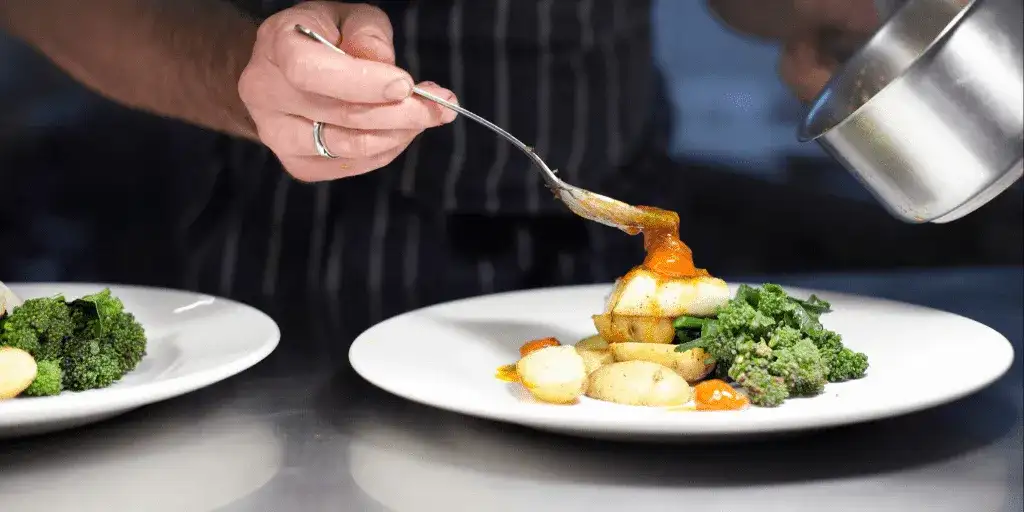 Refrigerated prep tables are pivotal for many restaurant kitchens, giving employees the ability to utilize the benefits of a refrigerated area and a prep area in one. To extend the life of your refrigerated prep table as well as ensure a safe work environment, regular maintenance is the key. Caring for this specialized piece of commercial kitchen equipment requires some in-depth product knowledge as well as initiative to consistent maintenance of the unit itself. Here are five areas of interest to add to your regular maintenance policies and schedules for your refrigerated prep tables as confirmed by Shaun Bishop with Hobart Service.
Clean the Condenser Coil
Any refrigeration unit will require that the user regularly clean the condenser coil to free it from dust, dirt, debris, and other buildup. Over time, the condenser coil can accumulate these contaminants which ultimately block up the flow of air. This, in turn, reduces the unit's efficiency as a whole and can even shorten the life of the unit overall. Plan to clean the condenser coil on a monthly basis (or quarterly, at the least). Also, leave the pans in place within the pan section. If the prep table is running for more than 10-15 minutes without the rail pans in place, it will likely freeze the evaporator coil.
Check Gaskets
Moisture within the unit can cause the coil to freeze, which will in turn require the user to perform a manual thaw. While this may seem annoying, it can also cause your unit to work unnecessary overtime! Check your gaskets regularly for any leaks, and replace any gasket that seems to be wearing out. Prep tables and doors can get out of level over time, and this can also compromise your gaskets, so simply adjust hinges when you see a sagging door to prevent this issue.
Clean and Dry Cutting Boards
The cutting board surfaces of your prep table will naturally accumulate buildup throughout the day. Be sure to always clean the cutting board surface and dry completely to keep bacteria in check. This should be done at the end of every night.
Clean Food Zones and Hood Assembly
Food zones are breeding ground for bacteria, and your hood assembly unit can also accumulate buildup over time. At the end of each day, be sure to clean these areas thoroughly to keep your work area food safe. Keep in mind that refrigerated prep tables are not meant to store food overnight. At the end of each day, food should be removed from the pans and properly stored.
Minimize Use of Cleaning Chemicals
Prep tables can fall prey to rust and pitting when cleaned with improper chemicals, especially those with chlorides. Instead, minimize the use of cleaners when necessary and be sure to always rinse the area thoroughly when using cleaners to ensure that the finish isn't compromised.