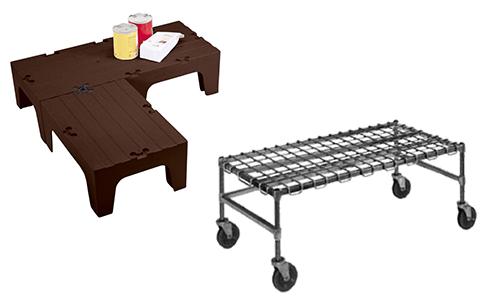 Dunnage Racks
Whether you want stationary or mobile dunnage racks, we have many options that can make storing your essentials convenient. They can be the perfect space-saving solution to hold many items together in your storage area.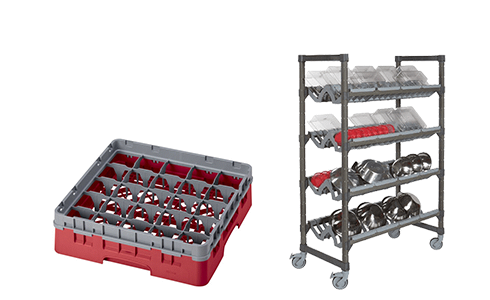 Warewashing Racks
Fragile dishes are risky to transport from one area to another, making warewashing racks a priority for any high-volume business. Our selection also includes warewashing racks for oddly shaped cups, saucers, and other flatwares.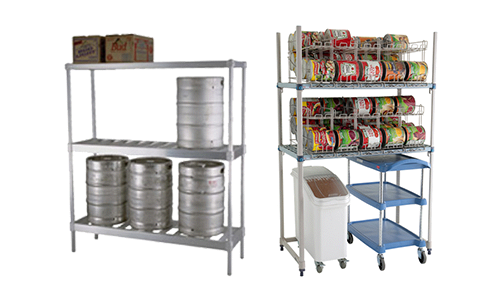 Back of House Storage Racks
Our premium selection of back-of-house storage racks includes beer kegs, can racks and lug racks, and bulk movers. The keg storage area should be properly organized so that your staff can access everything quickly for their order.