Commercial Oven Buying Guide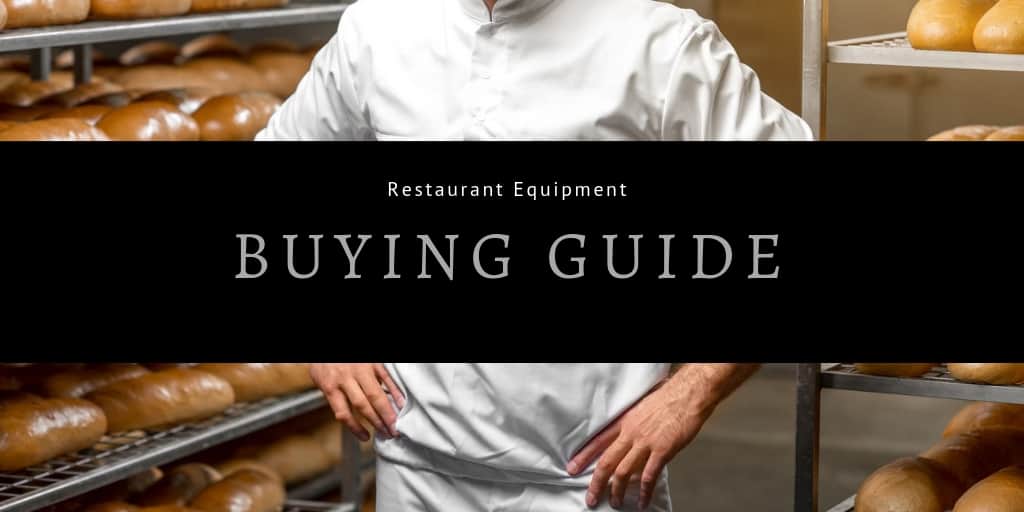 When choosing an Commercial Oven its important to consider what type of foods you will be baking or cooking.
Also you need to consider other things- How much are you making? How quickly do you need it done?
Do you need to accomplish more than one task (example : proofing and baking)

Common Commercial Ovens by Type of Food Operation

Bakeries use convection Commercial Ovens. Convection Commercial Ovens circulate the heat inside of the Commercial Oven cavity through a fan that blows hot air all around.

This equals faster baking time of sheet pans of cookies, cupcakes and other delicious goodies.
Bakers as well as Traditional pizzerias love Deck Type
Commercial Ovens
. These
Commercial Ovens
are known for retaining consistent heat which yields a crispy and delicious bread.
T
hey are the preferred baking Commercial Oven for
bakers making artisanal breads.
Larger scale bakeries use roll in Commercial Ovens where they can slide in a whole bun rack.
Large pizza operations like the famous chain pizzerias use conveyor Commercial Ovens which quickly and efficiently cook pizzas on a conveyor belt.
Bakers also find proofer + Commercial Oven combinations very helpful and time saving.
With a proofer you can cut down on the time needed for yeast to rise.
Restaurants need Commercial Ovens for a variety of foods. Roasting Meats, cooking casseroles as well as steaming vegetables.
Small and large restaurants benefit greatly from having commercial ovens.
Whether it is is a commercial Microwave Commercial Oven with significantly greater wattage and durability or a Rotisserrie Commercial Oven that cooks numerous amount of whole chickens, having a commercial grade Commercial Oven is essential in food service.
Help with sizing your oven
Once the type of Commercial Oven is determined then you must determine the right sized model .
For example pizza Commercial Ovens can be as small as countertop units or as large as a conveyor belt.
**We offer specification sheets that can help you determine the rate and volume of food production.
And if that does not provide enough clarity feel free to call us at 800-555-0666 and speak with one of your food service consultants.
Gas or Electric
Almost always gas is less expensive when compared to electric. However in some states that simply does not hold true.
Aside from a cost evaluation you have to consider what your space allows you to work with.
Do you have a natural gas line?- If you answered no then you will not be getting a Natural Gas model but rather a LP (liquid propane) model.
Are you choosing electric? If so make sure you know what power you run (voltage and phase)