Summer Shortcake Will Be Loved By Customers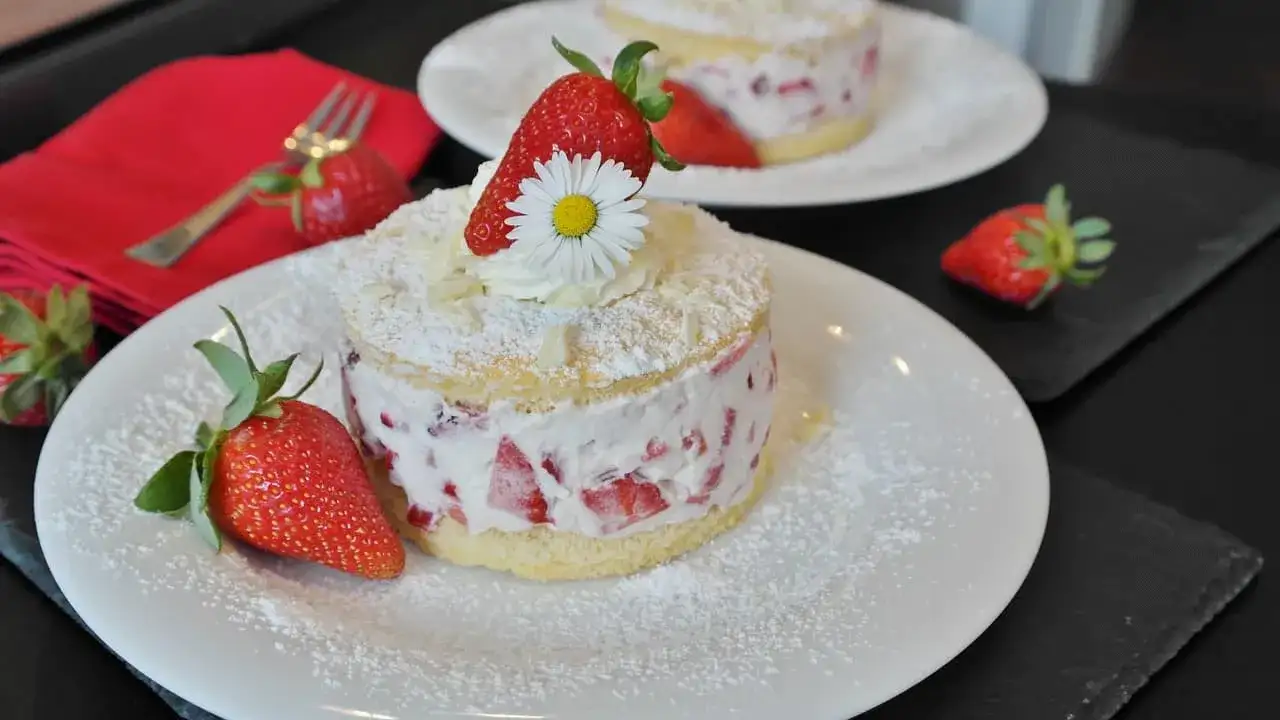 In the warm summer months, customers love refreshing fruits, so why not incorporate them into your menu?
One easy favorite that is sure to be gobbled up is a fruit-medley shortcake. This delicious dessert is healthy and refreshing. If your restaurant wants to ensure serving only the freshest fruit for your customers, consider buying from a local farmer's market.

Some fruits that work well together are strawberries, raspberries and blueberries. Once you mix all them together in a big bowl, add 1/2 cup of sugar for every 4 cups of fruit to get a sweet syrup and drizzle it over the biscuit.
To make biscuits all you need is 2.5 cups of bisquick, 2/3 cup of milk, 3 tablespoons of margarine and 3 tablespoons of sugar for every six biscuits. Combine all the ingredients in a bowl until you get a homogeneous dough, which can then be formed into flattened balls on a cookie sheet and placed into a commercial oven, such as the Hobart HEC501-240V Convection Oven.

This easy recipe, which can be served with cool-whip or whipped cream, will be an instant sell-out.