Accommodate Customer Demands With A Spacious Commercial Refrigerator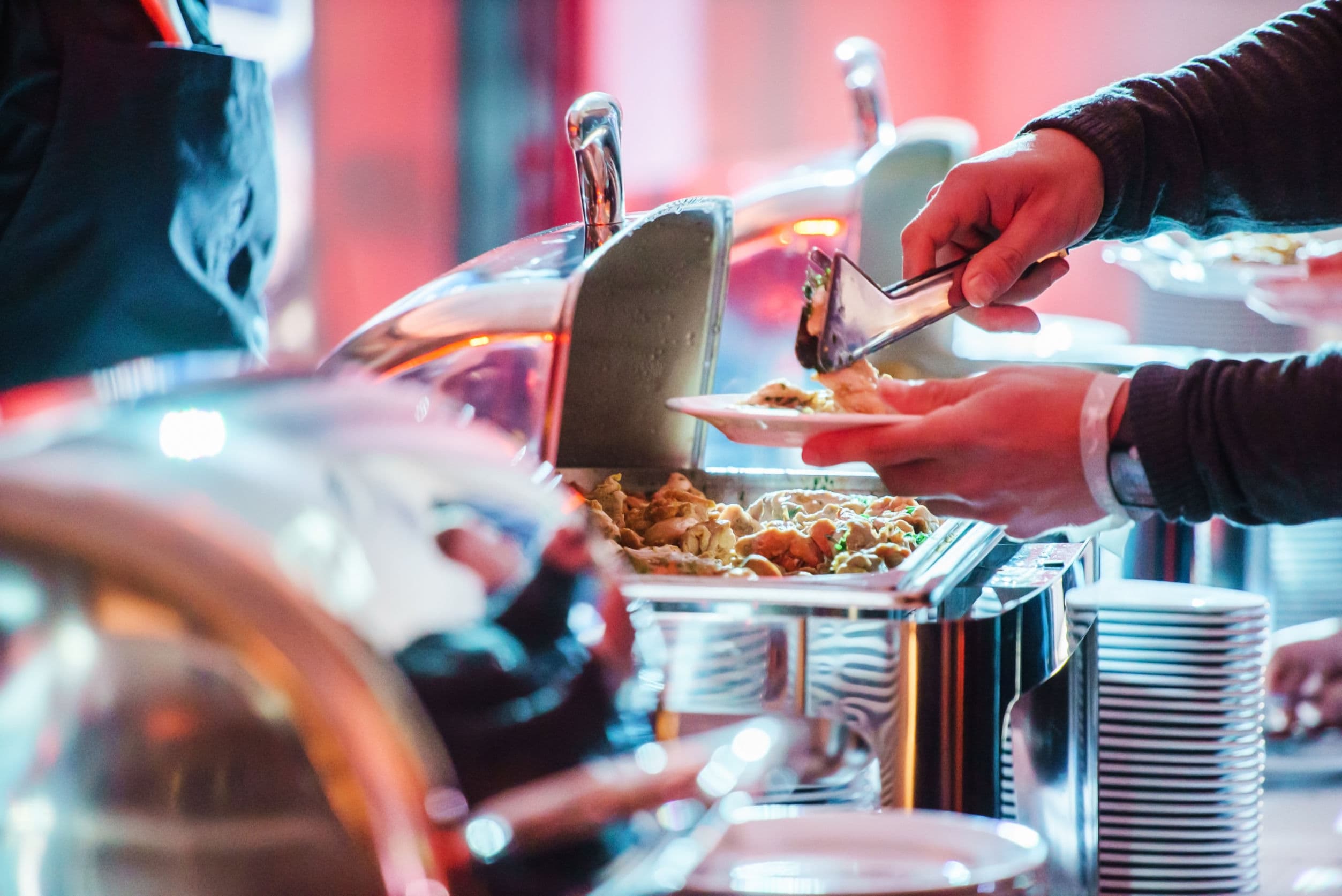 Restaurants that set up their establishments in busy financial areas may be able to take advantage of typical lunch-time rushes. Professionals often vacate their office buildings in search for food that can help keep them going for the rest of the work day. Eateries that have the proper restaurant equipment are able to accommodate the additional customers.
Master-Bilt Products MBSP72-18 Fusion™ Sandwich/Salad Prep Unit can help workers create lunch for workers quickly and efficiently.
The Master-Bilt MBSP72-18 Fusion Refrigerated Sandwich Top is a fusion commercial refrigerator that has three unique sections. Workers can organize sandwich fillings into sections and regulate the temperature of each section accordingly. People have different tastes, and the Master-Bilk Fusion Refrigerated Sandwich Top helps to appease each individual.
Restaurants that want to prepare their kitchen staff for the daily rush may want to consider equipment that may make their jobs easier. Sandwiches are one of the more common foods to eat each day, so having a machine that can help produce these meals may help workers serve more people. The Master-Bilk Fusion Refrigerated Sandwich Top is a vital part of any lunch spot, and it can help workers make the perfect sub.