Kid-Friendly Supplies for Restaurants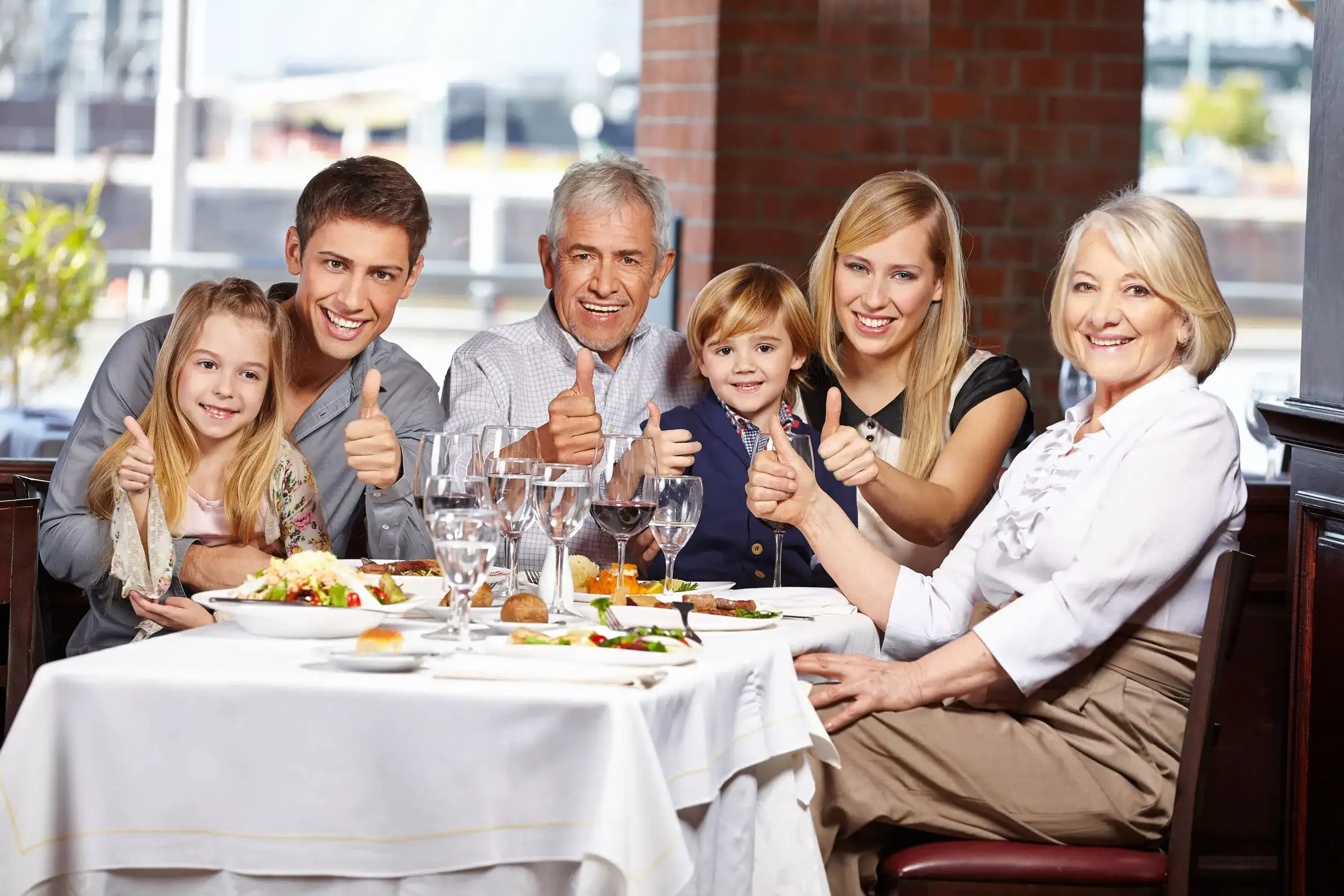 Family-friendly restaurants from fast-food to fast-casual need to invest extra time, money, and effort into ensuring that their establishment is safe and appropriately-stocked for children. Indeed, babies and toddlers alike will need extra items to ensure that the entire family can enjoy their meal and stay satisfied. Simple additions to your restaurant furnishings and tableware can alleviate many of the stresses that go along with bringing little ones to a restaurant, ensuring a safer environment and more enjoyable experience for all.
Furnishings
Children have smaller statures and, thus, typically are not well-suited to use a table and chairs that are designed for the proportions of an adult. Safer options are designed to help kids sit comfortably at a table so that parents aren't having to either place a carseat on the floor with the child strapped in for the duration of the meal or restraining their kid constantly during their time in the restaurant. Here are a few to consider for your extra furnishings (typically stored near the hostess stand or out of the way in a closet for use on-demand):

Booster Seat: These seats are intended for use with toddlers or children who can sit up on their own volition but who are not tall enough to use a regular chair or booth seat and still see over the edge of the table.

High Chair: Some high chairs are designed in a way that they can be turned upside down to be used as a car seat prop, but make sure that they're approved for this use with the manufacturer before offering them as such. Otherwise, high chairs can be used in lieu of a regular chair or pulled up to the exposed side of a booth-style table.
Make sure that all of your furnishings for children are equipped with straps that are in working order to keep the child securely strapped within the seat and, for booster seats, to keep the seat firmly secured to the chair. Regularly check that buckles are unbroken and free of debris, and make sure to clean each highchair or booster seat after every use.
Tableware and Utensils
Restaurants that typically only use Chinaware will likely want to invest in plastics for use with children to avoid unnecessary accidents and breakage. Here are a few options to consider for your child-friendly setup:
Compartment Trays: These trays are split into compartments to keep child-friendly foods separated from one another. Think: applesauces, cottage cheese, and even berries which tend to spread and roll around on a standard plate.

Cups with Lids: Plastic cups with lids are a lifesaver for parents, as many children for the first few years of their lives simply don't have the motor coordination to use a regular open-top cup.
Be sure to offer these items for every family, and have them on-hand for each hostess or waitress. In addition, women's bathrooms (and even men's bathrooms) should also have a folding changing table to accommodate for parents who need to change soiled diapers. Keep a close eye on the trashbin, as these diapers can also emit an odor far worse than a simple wet towel. Keeping extra items like crayons and blank menus can also help to keep children occupied while waiting for a meal to arrive, which can help to alleviate stress for the parents.
If your restaurant discourages 'family dining', then be sure to make that clear to patrons and even train your hosts should they foresee a family seating arrangement that may have a difficult time without kid-friendly products.