Gas Griddles, Ranges, Fryers Checklist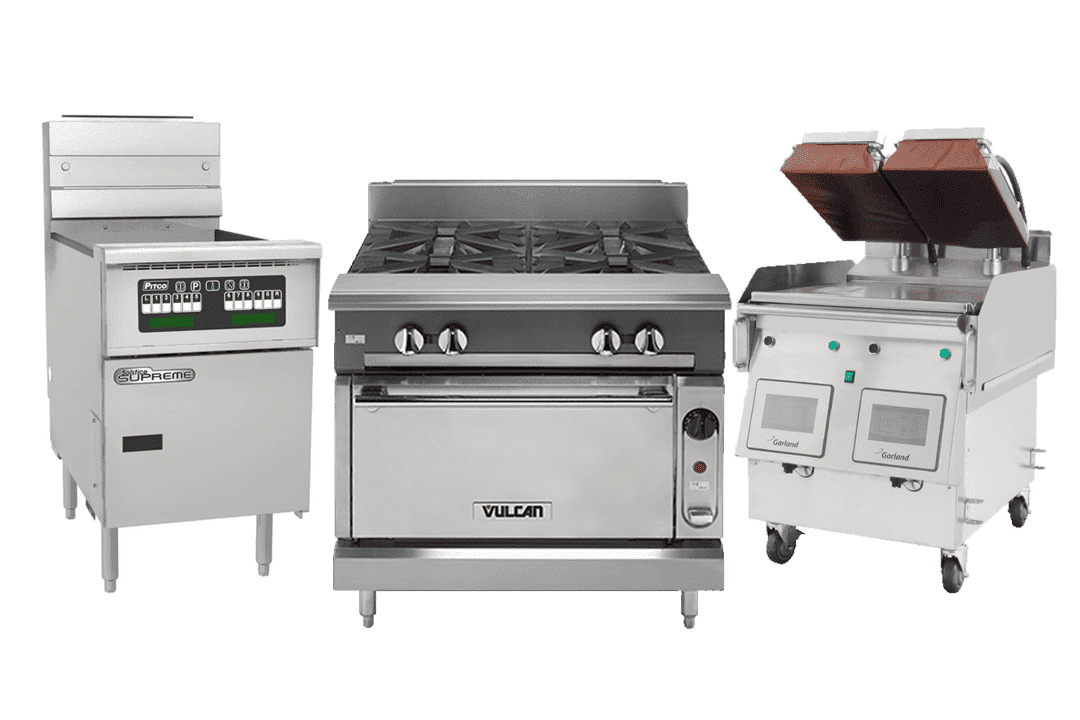 Here is a helpful checklist to assist you in making a hassle-free purchase.
Ensure that the unit will fit through all doors and hallways. Confirm elevator capacity if an elevator is needed to move the unit to higher floors.

Verify that your location has the gas capabilities to operate the unit. Make sure that you select the proper gas configuration (natural vs liquid propane). Most units also require an electric outlet. Refer to your specification sheet.

Ensure that you have enough room for the unit including its clearance requirements. The unit may need space around it for safe and efficient operation. Consult the specification sheet or product listing for information.

NOTE: An open burner range cannot be placed next to a fryer and should not go right next to a convection oven or some other upright units.

To conform with local fire codes, you will need the correct

ventilation hood

and fire suppression system. Make sure to check with your area for requirements.

If the unit will share your existing ventilation hood with another piece of equipment, confirm that the hood will be able to accommodate the new unit by measuring the width of the hood. For reference, your hood should be able to move 100 CFM of air for every 12" of the equipment width. It is preferable that the hood overlaps your equipment by 12" all around.

If you don't have the ability to duct out a ventilation hood, consider purchasing a

ventless unit

instead. Ventless hoods will require filter changes every three to six months.
Remember: Open the package when it arrives and inspect for damage. Never sign for a shipment that looks like it was damaged either inside or outside of the packaging. If damaged, take photos that show the damage. Refuse shipment if damage is not something you are willing to accept.
Have any other questions or concerns? Please contact our sales consultants and we will be more than happy to assist you!