Understanding Codes for Sinks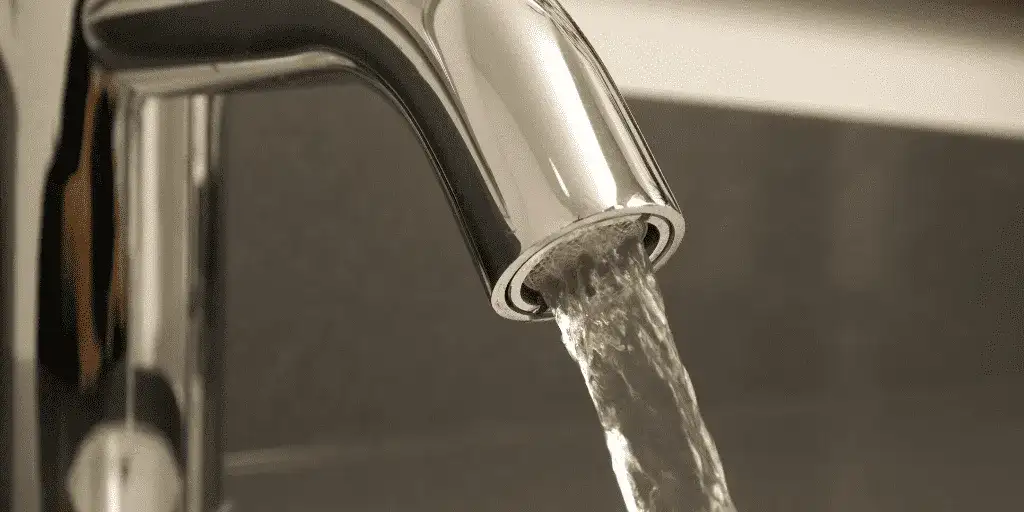 Your commercial sink is a highly-trafficked focal point of your kitchen. From hand sinks to dishwashing sinks and food prep sinks, there are a variety of types and styles that fit into many areas of the kitchen. Crucial for food safety, the proper commercial sinks are a critical component to keeping your employees sanitary and your dishware clean! Rather than haphazardly purchasing a sink that you think will get the job done, know the codes for kitchen sinks to help ensure that your restaurant has exactly the right type of sink for your kitchen setup.
The FDA Food Code requires that every commercial kitchen needs adequate hand washing and utensil washing facilities available. Based on these codes, you can structure your kitchen's setup to meet these criteria to ensure that you have adequate tools to maintain a safe and sanitary environment for your employees and your guests! Here are a few tips in regards to your kitchen's dishwashers and sinks:
Compartment Sinks: While some automatically opt for a sink over a dishwasher, the FDA Code requires a backup plan should your dishwasher ever fail. This typically involves a three-compartment sink. The biggest factor in choosing a compartment sink is that your largest utensil or pot should be able to be fully submerged in a compartment. Consider large pieces of equipment that need washed such as the bowls for mixers, as these consume a large amount of space. The three compartments are separated for washing, rinsing, and sanitizing, and you'll invest in the right chemicals for the job.
Prep Area: You cannot use the same sink for washing food as you use for washing dishes, so you'll need at least a small sink near the prep area for washing food before using! This keeps the chemicals for washing dishes separate from food that you plan to serve to guests, as chemical contamination is not only foul but also a safety hazard. You can also fill pots to prep food such as kettles and steamers, so consider investing in either a one or two compartment sink depending on your space allotment as well as your preferences! You can also invest in a prep table/sink combo to get the best of both worlds in one piece of equipment.
Hand Washing: The Food Code has two stipulations with regards to the placement of hand sinks: They have to be placed in or immediately adjacent to restrooms, and they need to be easily accessible for employees in food preparation, dispensing and dishwashing areas. Hand washing sinks can be small and unobtrusive, so consider investing in a few to ensure that your employees have easiest access to sanitary conditions to ensure the utmost food safety.
While the Food Code Guidelines are a bare minimum for your restaurant, your local health department may require stricter parameters, so always check your municipality to ensure that your restaurant is up to code. Also, consider additional aspects that go with sinks such as rubber floor mats to prevent accidents as well as proper ventilation, as dishwashing in general produces a lot of heat and can make for an uncomfortable working environment.
LENNY TELLER
Contract/Design/Engineering
CKitchen.com
E Friedman Associates
(917) 335-1127
lenny@efriedman.com