5 Best Food Truck Ideas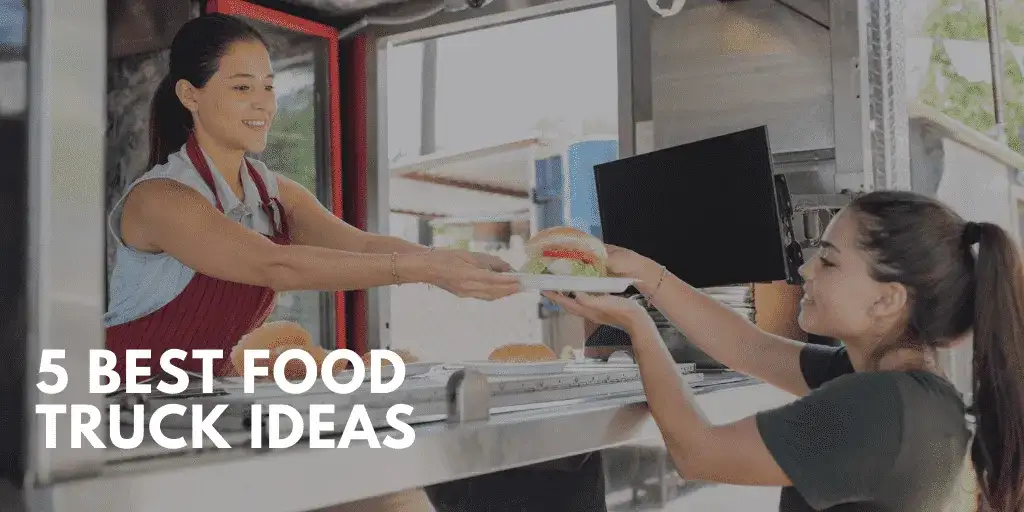 Like brick-and-mortar restaurants, food truck designs, menus, and themes can influence the flow of traffic and interested patrons. One of the best parts about food truck ownership is one's ability to get creative with a specific cuisine type and style, allowing for more unique flavor profiles. As food trucks become more competitive in their styles and selections, some trucks are coming out on top as customer favorites.
First, what makes a food truck capable of making the 'best of-' list? It's a mix of innovative cuisine and interesting showmanship that tends to capture the interest and gain the loyalty of customers nationwide. Staff favorites and trucks praised local organizations are also taken into account. The concept for any given food truck is what will set it apart aesthetically, and it's the execution of the concept that tends to capture the hearts and bellies of its customers. Here are five of the best food truck ideas on the streets today!
And those are just five of our favorite ideas! You can typically find versions of these at any food truck festival or gathering, so you know they must be doing something right. Customers, staff, and local business love them; is it time to consider one of these themes for your food truck?