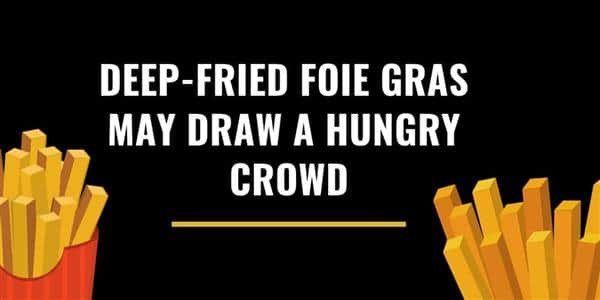 The restaurant industry may be playing it too safe these days.
Of course, there are numerous high-class establishments that offer revolutionary products. But the average person can't afford to dine at those places every day. There may need to be a bigger push for smaller restaurants to feature creative meals on their menus.
Having a Fryer may be able to help. Americans love fried foods, but the traditional chicken, vegetables and pickles have gotten stale - they want something new.