Fryer Buying Guide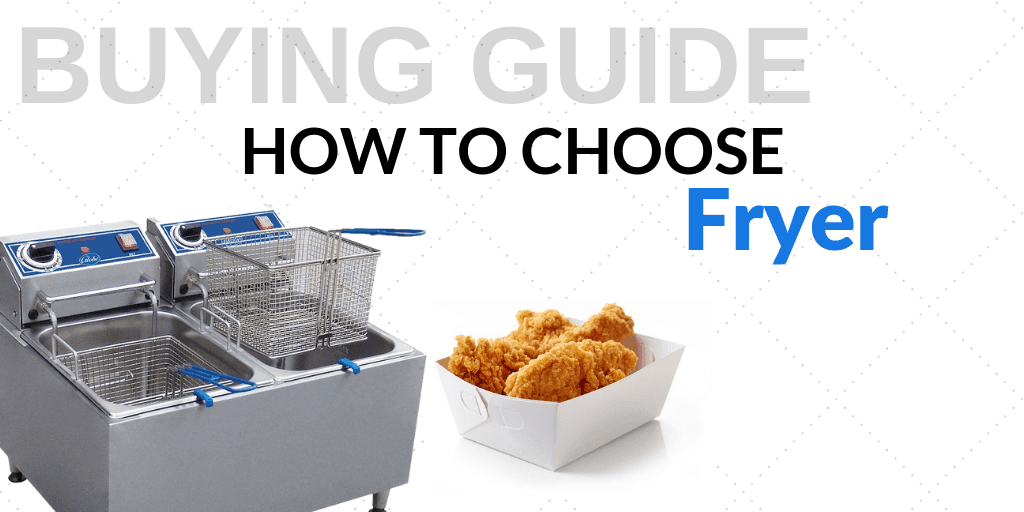 Short Term vs Long Term Cost
The old saying "you get what you pay for" is actually true.
Everybody has a price point they are not comfortable paying for and that is totally understandable especially for start up businesses.
In fact it will likely turn out to be quite the contraty long term.
Less expensive
Commercial Deep Fryers
lack proper filtering equipment and require more energy (be it electric or gas). They will also burn through the cooking oil more quickly.
Consider the short term and long terms costs.
PUT AN IMAGE OF DOLLAR SIGNS AND GRAPHS (LIKE ECONOMIC TYPE STUFF)
Types of Fryers
Commercial
Commercial Deep Fryer
a must have in almost all commercial food operations.
Fryers can be used on countertops or as floor models.
They can be powered through LP gas or Natural Gas or Electricity.